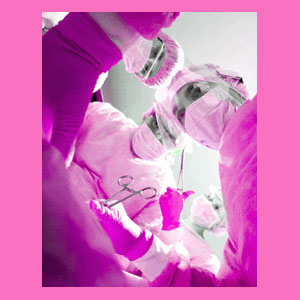 Choosing a cosmetic surgeon can be a daunting task for any woman interested in undergoing a breast surgery procedure. While there is no shortage of quality doctors, it is still sometimes difficult to find the exact match to suit your needs and expectations. By taking your time and researching doctors carefully, you will be able to narrow down the field to the best possible choice and set the stage for excellent post-operative results.
This important guide will teach you how to find the ideal plastic surgeon, in order to enjoy a perfect surgical outcome.
Help Choosing a Cosmetic Surgeon
There is no "right doctor". There is only a "right doctor for you".
Cosmetic surgeons all have their own specialties and it is your job to find a doctor who excels in the procedure you have selected for your breasts. Regardless of whether you are planning a breast augmentation, breast reduction or a breast lift, there are doctors who will achieve optimal results, due to their training, experience and raw talent.
A general cosmetic surgeon might be well rounded and versatile, but can rarely offer the superb results of a doctor who performs only a few selected procedures day in and day out. Experience helps a surgeon learn every facet of a procedure, as well as how to deal with any possible risks and complications. A specialist has seen it all during their chosen operative techniques, which gives you a big advantage in case you have any unusual circumstances occur during your surgery.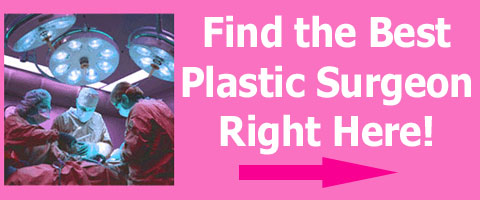 The bottom line is simple:
A particular doctor might be great at nose jobs, but if you are having a breast enlargement, it might be wise to find a surgeon who demonstrates excellent results in that specific procedure. It is just common sense.
Choosing a Plastic Surgeon Criteria
The following is a list of criteria used to help you find a good surgeon for your procedure:
Does the doctor have experience in your chosen procedure?
Is the doctor board certified? By which medical boards?
What is the cost of the procedure? What does this price include?
Does the doctor have photos of their work available? Are they perfect?
Can the doctor achieve excellent results with your body?
Do you feel the doctor is "in tune" with your needs and desires?
Can you speak to a former patient for a recommendation?
Does the doctor inspire confidence in their techniques?
Do you trust the surgeon with your life? (You better…)
Is the office staff helpful to you? Can they answer all of your questions?
Does the doctor communicate in language you can understand?
Does the doctor acknowledge and address all potential risks?
What is the doctor's educational background? Do they have specialized training?
Do you like the doctor?
All these facets are important to consider before making your final choice of any surgeon. Do not buy into hype or reputation unless it is well deserved. Anyone can make themselves out to be good, but you must know for sure that this doctor will be the best possible choice for achieving your body image goals.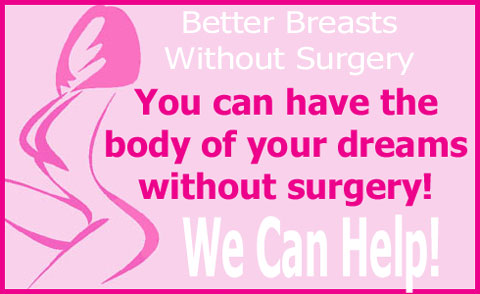 Importance of Choosing the Right Cosmetic Surgeon
Carefully selecting the right surgeon for your procedure is the single most important thing you can do to ensure the best surgical results.
Once the doctor is actually performing your surgery, they are in complete control of how your new breasts will turn out, but prior to this time, only you have the power to put them in the driver's seat.
Choose your doctor well and take your time. There is no rushing perfection.
Remember, just because you consult with a doctor does not mean that you are in any way obligated to allow them to perform your procedure.
Never choose a surgeon simply by price alone and don't be afraid to look outside your immediate geographic area for the perfect surgeon.
If you follow these simple pieces of advice, you will be happy with your choice of doctor and will be ecstatic with your beautiful new breasts.
Recommended Care Provider:
Dr. Fady A. Sinno – Greater Baltimore Area, MD