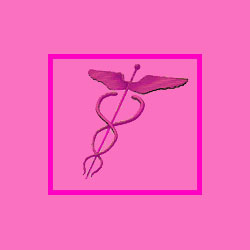 Closed capsulotomy is a nonsurgical procedure utilized in an attempt to break up capsular contracture around an affected breast implant. This procedure used to be the only treatment available for capsular constriction, but was quickly replaced by more enlightened surgical methods of treatment. Most cosmetic surgeons no longer practice this procedure, although some still might. Patients are strongly advised to learn the facts about closed capsular contracture treatments before even considering undergoing one.
This discussion focuses on the risks of the nonsurgical capsulotomy technique and warns women about the dangers they might face, if they choose this path to contracture treatment.
Closed Capsulotomy Defined
The term "closed" designates that there is no surgery or incisions involved in the procedure. Although this sounds promising, that is where the good points of this technique end.
During closed capsular contracture correction, the doctor firmly squeezes the implant and surrounding breast tissue in an attempt to break up the scar capsule which surrounds the implant shell.
This procedure can be done very vigorously and is inherently dangerous to both the breast tissue, and especially, the implant.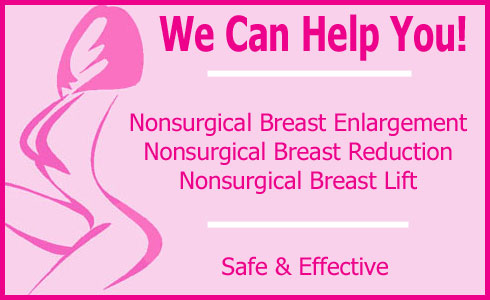 Risks of Noninvasive Capsulectomy
Not only is the procedure often unbearably painful, but it can also be dangerous.
Squeezing the sensitive organic breast tissue against the hardened scar capsule can damage sensitive nerves and glandular structures, leading to reduced functionality or sensitivity.
In addition, the force applied can rupture the breast implant itself, leading to immediate or gradual deflation. This procedure is contrary to the manufacturer's instructions for every major brand of breast implants.
Women who endure closed contracture correction void their implant warranties and will be on their own, if they experience a future problem with the prosthesis.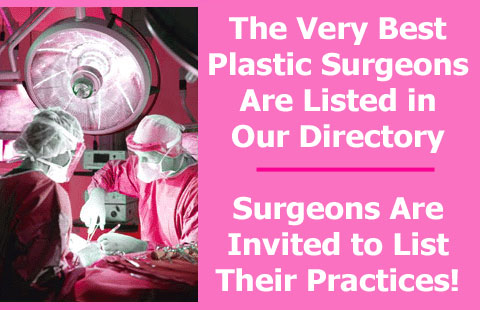 Closed Capsulectomy is Dangerous
Our advice on this topic is simple and straightforward: Don't do it. The risks are too great, the procedure is miserable and the results are poor.
Some women do experience a short-term lessening of contracture symptoms, but very, very few enjoy any long-lasting benefit from the procedure.
Typically, the capsule reforms where it was broken and continues to harden and immobilize the implant.
Surgical correction is almost always necessary, even after a moderately successful closed procedure.
If your doctor advises this technique, it might be a good idea to consider finding a new surgeon.