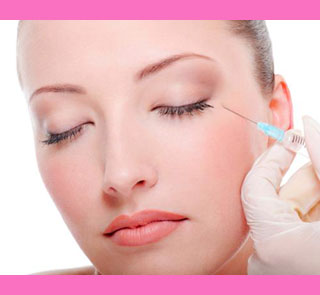 Collagen injections are one of many skin fillers offered by today's top cosmetic professionals. Collagen is a naturally occurring, inherent part of the skin structure, making up the majority of the dermal layer of tissue. It is the degeneration of collagen which helps to cause the common signs of aging, including facial lines and wrinkles, as well as sunken and thin skin. Treating these skin issues conservatively using injectable forms of collagen is one way to stay looking great for years to come.
Of course, patients must learn the pros and cons of collagen treatment before agreeing to any form of injection therapy.
What are Collagen Injections?
Injectable collagen is just one of many types of fillers used to reduce wrinkles and plump-up tired and hollow looking skin, primarily on the face.
Collagen is all natural and does not usually present too many risks, although the procedure can have complications in some cases, including allergic reaction, infection or nodule formation.
Collagen shots are administered by a dermatologist or cosmetic surgeon and can help forestall aging, creating a youthful looking face in not so youthful clients.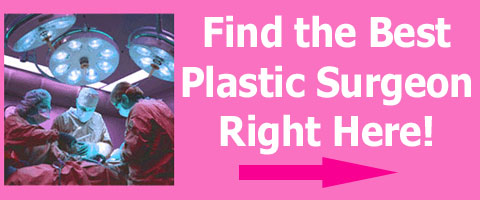 Purpose of Collagen Treatment
Collagen, as an injectable, is commonly used in the lips and around the mouth. Collagen should be injected just under the skin surface, in the top of the dermal layer, in order to have best results.
The compound literally fills in minor wrinkles, laugh lines and crows feet on the face, providing a smoother and less aged appearance.
Results are temporary, as the substance will deteriorate, with most patients enjoying satisfying improvements lasting from 2 to 4 months on average.
Collagen is most effective when used conservatively and is not indicated for deep wrinkles or scenarios where a more invasive surgical option will provide better results. In these cases, operative facelift procedures will better serve the client's expectations.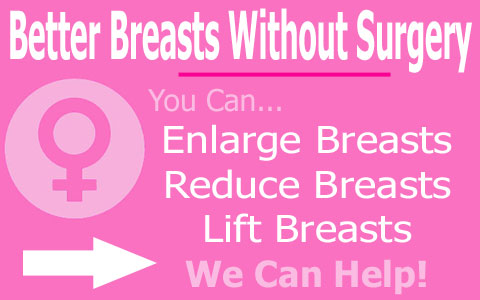 Collagen Injection Skin Fillers
Collagen is just one of many skin fillers currently used in the cosmetic industry. Some of the other common substances which can also be utilized include: hydroxylapatite, hyaluronic acid, polymethylmethacrylate (PMMA) and fatty tissue transplantation.
Some of the most popular brand names of injectable collagen include:Cosmoderm, Cosmoplast, Zyderm and Zyplast.
Always seek treatment from a qualified and experienced dermatologist or cosmetic surgeon and beware of therapy from unqualified "skin care experts", spa services and the like.
When used as directed, collagen can provide a satisfying and minimally invasive answer for many people who choose to age gracefully and hold off the need for more drastic facial procedures for several years.