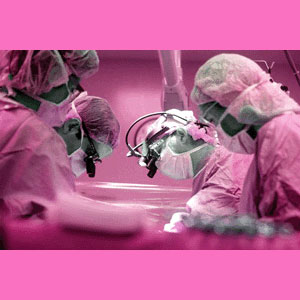 Cosmetic breast surgery is defined as any aesthetic surgical procedure that is used to improve the look and feel of anatomically normal breasts. Cosmetic surgery is different than plastic and reconstructive surgery, which includes the repair or surgical restructuring of abnormal, damaged or diseased breasts. Cosmetic surgery is a huge worldwide industry and breast-related procedures are among the most popular of all anatomical improvements selected.
This guide thoroughly explains the most common cosmetic breast procedures, in vivid detail.
Types of Cosmetic Breast Surgery
There are 3 primary types of operations performed on women desiring to make a cosmetic change to their breasts:
Breast augmentation is an operation which surgically places breast implants inside the body. The object of these procedures is to increase breast size and provide a firm perky breast shape. These implants can be filled with saline or silicone and come in a wide range of styles, profiles, and sizes.
Breast lift is a surgical procedure which raises the anatomical position of the breast and nipple. This procedure also firms the tissue and removes excess stretched-out skin, creating a youthful appearance in the breast. Breast lift is commonly combined with breast enlargement using implants, for maximum positive effect.
Breast reduction is used to reduce the size of overly large and heavy breasts. The procedure also removes stretched out skin and raises the breast and nipple to a more aesthetic position on the chest wall. Reduction surgery integrates a mastopexy procedure, along with tissue removal, to shrink and tone the overall breast mound.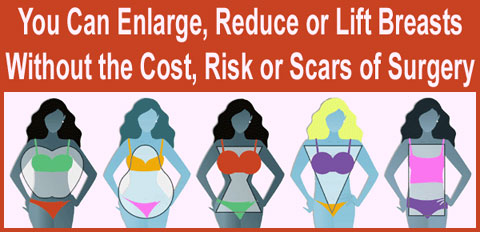 Cosmetic Surgery Doctors
Plastic and cosmetic surgeons are overlap professions in most cases. The majority of doctors work in both fields, but might specialize in one or the other.
The best cosmetic surgeons are usually board certified and have undergone an extensive education including completion of incredibly competitive fellowships after graduation from medical school.
Breast surgery specialists devote the focus of their practice to one or more of these specific mammary procedures. Some surgeons perform mostly reductions and lifts, while others perform mostly augmentations and implant revisions.
It is always advisable to find a doctor who specializes in your chosen procedure, since they have demonstrated excellent past results and boast a plethora of real world experience.
Cosmetic Breast Surgery Education
Undergoing any surgical procedure is a difficult ordeal, but having elective surgery can be particularly stressful. Many women fear cosmetic surgery, even though they envy the results obtained by other patients. It is common to fear the unknown and tune in to the minority of patients who have had bad experiences with their operations.
The usual reality of cosmetic surgery is a very safe and controlled environment where most patients suffer no complications and achieve their bodily goals 100%. Of course, there are risks, but these can be greatly minimized through careful planning and preparation.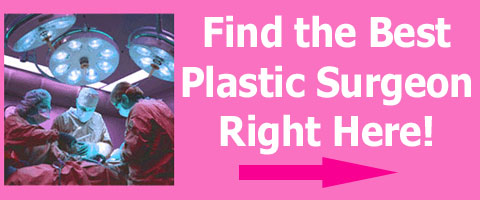 The road to a new you begins with knowledge, since learning will help you twofold:
The first benefit of learning all of your options, including the pros and cons of each procedure, is that you can make an informed choice in all aspects of your surgery.
The second, and equally important benefit, is that knowledge counteracts fear and insecurity. A women who understands her surgery, including the risks and rewards, will not fear her surgery.
Take your time to research and let your mind grow. This is the first and most important step in planning the breast surgery which will give you the body you truly desire.