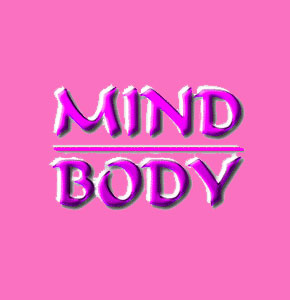 A cosmetic dentist is a highly trained oral care specialist who works exclusively on enhancing the visual appeal of teeth, rather than just improving the functionality. Of course cosmetic dentistry must also be sound from a functional point of view, but the difference which sets aesthetic dentists apart from general dental practitioners is their ability to create incredibly beautiful results using highly specific techniques which make teeth appear to be better than natural.
This essay profiles cosmetic specialists in the dental industry and the innovative procedures which can give virtually anyone a set of perfect teeth.
Aesthetic Dental Consultation
Most people have no trouble realizing when their teeth need help. They look in the mirror and can see that their smile may be lacking.
Common complaints include missing teeth, crooked teeth, chipped teeth, stained or discolored teeth or simply no teeth at all.
Most patients are not sure of the best way to improve their teeth, but can always rely on help from a qualified aesthetic dental practitioner.
During a consultation, a patient's mouth will be examined and a variety of treatments will be suggested to deal with any problematic issues found. There are typically multiple solutions for almost every dental concern and a good dentist will always help the patient find the methods which will work best for their individual case criteria.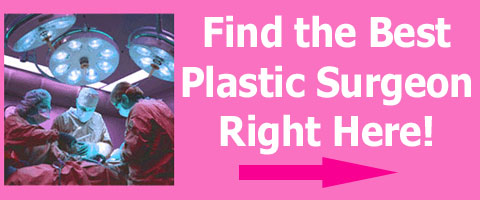 Cosmetic Dentist Service Offerings
Most aesthetic dental treatments will take several visits to complete. Some may actually continue for weeks or months, until the results are finally finished. It is important not to rush dental work and adhere to any instructions provided by your dentist.
Paying the considerable cost of cosmetic repairs to teeth can be daunting. However, most dentists offer financing programs which will assist patients in covering the cost 100%. In fact, a great number of dentists participate in interest free medical financing programs, which allow patients to have the work done immediately and pay without interest or penalty over months or even years.
This is a fantastic option to explore for those with good credit. This is a recommended way to pay for all sizeable elective dental procedures and we have used this type of financing ourselves on many occasions.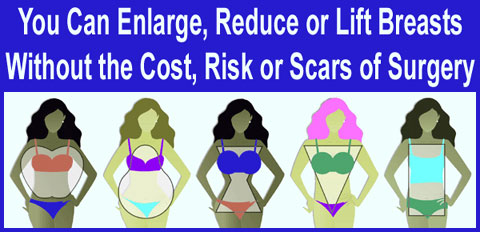 Choosing a Cosmetic Dentist
Preventative care of teeth is crucial, but will only take you so far. It is rare for even the most conscientious people to maintain a perfect smile for life./p>
At some point, even the best maintained teeth will become stained or chipped. No one is immune from the degenerative processes which affect the teeth, gums and jawbones in our mouths.
At least there are solutions available which allow for small fixes or major overhauls. There is truly no issue too large for the best aesthetic dental professionals to handle. Trust us, a new smile does a world of good for a person's self image.
If you need help improving the look and feel of your teeth, and do not know where to turn, contact a local dental association or even your neighborhood hospital for a referral to a quality oral care provider near you.