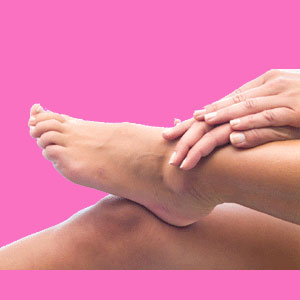 Cosmetic foot surgery offers hope for patients with aesthetic concerns that affect their feet and toes. Cosmetic surgeons offer many surgical and non-surgical interventions for foot problems, as do many specially-trained podiatrists and podiatric surgeons. When discussing particularly troublesome foot and toe issues, it is crucial to undergo therapy with a specialist, in order to maximize the chances for a satisfying and successful outcome.
This commentary details the many varieties of plastic foot surgery and noninvasive aesthetic treatments that are generally available for a plethora of problematic conditions.
Indications for Cosmetic Foot Surgery
Here are some of the many aesthetic foot and toe conditions that affect people who are seeking surgical and non-surgical therapies:
Hammer toes can be unattractive and even painful in some cases. Hammer toes are usually treated surgically, with minimally invasive techniques.
Bunions ruin the look of feet and can also become rather painful. Bunions can be treated surgically or nonsurgically in some instances.
Corns and calluses are easily treated using non-surgical or minimally invasive procedures. These are the most common of all foot problems reported by podiatric patients.
Brachymetatarsia describes an abnormal and shortened length in one or more toes, due to metatarsal abnormalities.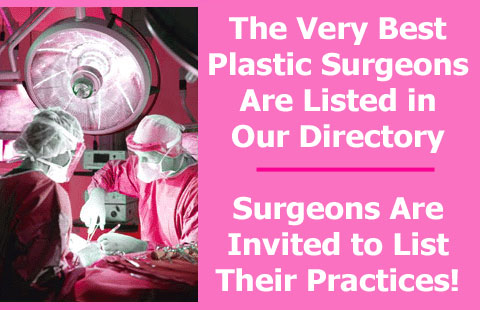 Syndactylism, also called syndactyly, is a webbed toe condition which is easily rectified using minor surgical intervention.
Overly long toes can be surgically shortened to become more proportionate to the foot. Long second toes are known contributors to metatarsalgia.
Curved toes can be straightened surgically.
Crooked toes can be straightened surgically.
Birthmark removal is somewhat common on feet, as is scar removal.
Virtually any skin treatment that can be used elsewhere on the anatomy can also be utilized on the foot.
Foot Surgery Practices
Foot procedures in the plastic surgery industry have grown in scope and popularity.
Feet are on display now more than ever before, so more and more people are image-conscious about the aesthetic quality of their feet and toes.
Of course, cosmetic treatment of foot issues goes far beyond the procedures listed above. Many people seek help for more common and less severe foot concerns, such as odor, fungal infections, toe nail issues, profuse sweating and skin problems.
Feet and toes can also become targets for infection, damage and disease processes, with many people requiring reparative and reconstructive foot procedures to deal with traumatic injury, as well as the rampant effects of conditions like diabetes and poor circulation.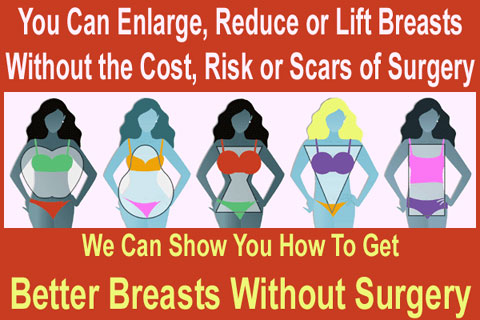 Cosmetic Foot Surgery Advisory
If you have troublesome foot issues, which are affecting you physically or emotionally, there is help. Podiatrists and plastic surgeons are both active in the fight against foot conditions which drastically reduce the quality of their patient's lives.
No matter what the problem is, foot specialists have seen it and treated it before. Most procedures are rather simple and highly effective, leading to better functionality and a much improved body image.
Best of all is the fact that a great number of foot surgeries are covered by traditional medical insurance, since they enact far more than cosmetic changes to the anatomy.
To learn more about cosmetic procedures to improve the look, feel and functionality of your feet and toes, consult with a qualified board certified plastic surgeon today or visit your local podiatrist.