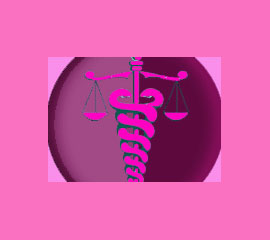 Cosmetic surgery infection is a potentially serious complication of any aesthetic procedure. Infection can occur during the actual operation itself, but is far more likely to take place during the recovery phase. It is also very difficult to determine when exactly the wound became infected, making litigation problematic for patients who decide to sue their surgeons. Remember that preventing infection during and after cosmetic surgery takes a concerted joint effort on the part of both the surgeon and the patient alike.
This article provides patients with the information they need to minimize the chances of suffering from a postoperative infection.
Types of Cosmetic Surgery Infection
There are many possible types of infections which can occur during a cosmetic procedure, or during the recovery process, including:
Airborne pathogens can contaminate the wound during surgery or at any time after the procedure.
Surface-borne pathogens can contaminate the surgical wound during the operation or during aftercare. This includes infections caused by contaminated surgical tools or equipment.
Unsterile conditions will certainly increase the chances of suffering an infection during or after the operation. This includes poor sanitary conditions in the operating suite, the recovery area or the living quarters of the person, during recovery.
Exposure to pets, dirt, young children or undue moisture will also contribute to the chance for infection after a cosmetic procedure.
Patients who undergo surgery via medical tourism may be at greater risk for infection, due to a lack of natural resistance against area-specific bacteria.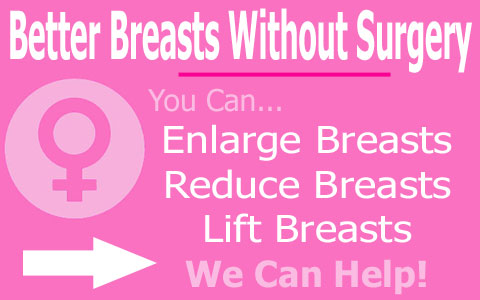 Preventing Surgical Infection
Here is a list of considerations which may be effective at reducing the chances of suffering a cosmetic surgery complication, including infection:
Make sure to get yourself in good physical shape prior to surgery. Healthy patients are less likely to suffer any complications.
Be sure to follow your doctors recommendations prior to surgery and during the recovery process. Do not deviate from your post-operative instructions and always follow prescription advice to the letter.
If you have any questions, or feel anything is wrong with your incisions after surgery, never hesitate to call your doctor immediately.
Avoid risky behaviors and activities after surgery. Do not place yourself in a situation in which the unpredictable behavior of young children or pets can cause you injury. Stay clean and sanitary and make sure to never allow moisture to accumulate near your incisions.
Do not use alcohol or any drugs, besides the prescriptions your doctor orders during the recovery process.
Be careful to remain in a clean environment and use only clean towels, linens and clothing to dress the wound.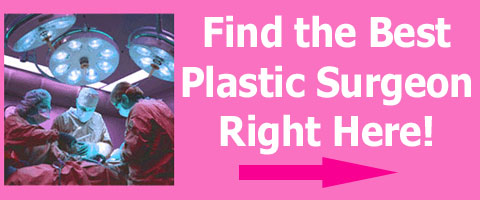 Cosmetic Surgery Infection Causes and Consequences
In most cases, infection is very preventable with a bit of applied knowledge and common sense. In other cases, it is an unfortunate plastic surgery risk which becomes reality and is not always due to a definable reason or circumstance.
Infection is relatively common with serious surgical wounds, but can usually be successfully treated with oral or injected antibiotics.
In some rare cases, infection can enact permanent changes to the anatomy, which may potentially ruin otherwise good surgical results. This is why it is so crucial to avoid the possibility for infection whenever possible.
If you strongly feel that you suffered an infection due to surgical negligence, error or iatrogenesis, we advise you to consult with a medical negligence attorney. These legal professionals will have the know-how and experience to guide you through the often convoluted legal process necessary to bring a lawsuit against your doctor or the operating facility.