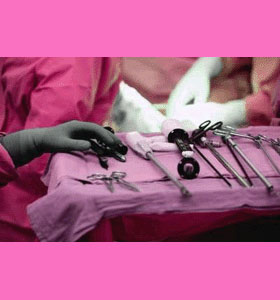 The cost of breast enlargement is something to consider carefully when planning a breast augmentation procedure. Although cosmetic surgery is never cheap, it is still a value-packed option, considering the positive physical and emotional changes it can produce in any woman. Learning how to price out the true cost of a cosmetic breast enlargement procedure is an important part of planning for your surgery.
This report details the financial obligations of undergoing breast augmentation. Women should be prepared to pay these costs, well in advance of their surgical date.
Cost of Breast Enlargement Variables
Various factors will affect the overall cost of your surgical procedure:
The facility where the surgery will be performed will charge a fee. This fee is most commonly less expensive in a doctor's private office. Procedures which take place in a combined practice are often slightly more expensive. Operations performed in hospitals are generally the most expensive option.
The doctor's fee should include all pre-surgical consulting, the actual procedure and any follow-up care needed. Some doctors give a total price for all these services, while others charge individual fees for each service. Make sure you understand the nature of your chosen doctor's fee structure before committing to surgery, to avoid any unplanned expenses.
The anesthesiologist's fee is usually billed separately from the plastic surgeon. Some surgeons do not employ a separate anesthesiologist and often incorporate this cost into their own surgical fee. Make sure to understand any additional costs which might be due to an anesthesiologist or an additional anesthetic fee.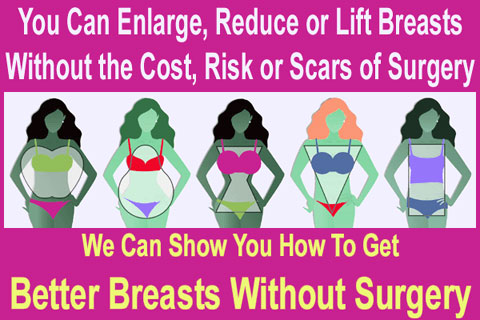 The actual breast implants are typically not included in the total price for many surgeons. Understand the cost of your implants and make sure you are not paying too much of a mark-up from your doctor. Marking up the price on the implant is an easy way for the surgeon to make additional money, so be forewarned. Many excellent doctors provide implants to patients at their cost, when they are performing the implant surgery.
Aftercare services and products can also be a significant cost. Nursing, suture removal, antibiotics, pain medications, bandages and surgical compression bras are typically required by most patients. Some or all of these costs might or might not be included in the surgeon's fee. Make sure to discuss these aspects of the procedure and account for all fees prior to surgery.
Additional expenses might also include travel and hotel, if using a surgeon in another geographic area or country.
Also, don't forget the expense of some new clothes to better fit your newly enhanced figure.
Budgeting Breast Enlargement
You might need to take time off work to have your procedure and recover.
If you are traveling abroad for your surgery, make sure your passport is in order and has plenty of time left before its expiration date. Medical tourism is a great way to reduce the costs of your surgery.
Take the necessary time to save more than enough money to cover all your expenses, prior to the day of surgery. This way, you have some extra funds in case anything unforeseen comes up.
If you are using a finance company to pay for your procedure, make sure to inquire about any special low interest or interest-free programs which might be available to you. Understand the terms of your financing contract completely before signing anything.
Feel free to ask your doctor's staff for assistance with any financial planning you need to accomplish. Most cosmetic surgery office staffers are well versed in these procedures and can make the entire process much easier.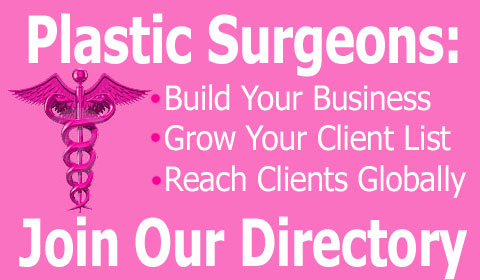 True Value Behind the Cost of Breast Enlargement
Breast enlargement surgery is not a sale item at your local store and should not be treated as such. The quality of the procedure and doctor is extremely crucial to ensure perfect surgical results.
Sometimes, you actually get far more value by paying more. This is especially true when it comes to choosing a surgeon, since there are no substitutes for skill and experience. Naturally, the very best doctors usually charge more, but you will find their results well justify the increased fees.
Take your time to plan your procedure and account for all possible expenses well in advance. When you are ready to proceed with surgery, you will be all set financially, and will only have to be concerned with recovery and enjoying your new perfect breasts.