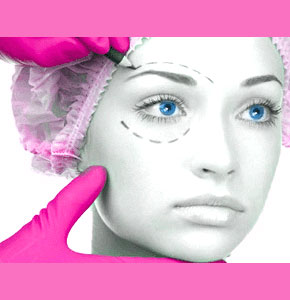 The dangers of cosmetic surgery go far beyond the risks and possible complications suffered by some unfortunate patients during their procedural experiences. The extended dangers reach far into society as a whole, creating victims of cosmetic surgery that have not even undergone any aesthetic operation. Studies have shown a growing disposition towards beauty as the standard, rather than the exception to the rule, creates unfair and unrealistic expectations for many people in today's ultra-competitive culture.
This in-depth essay examines some of the less often discussed dangers associated with cosmetic surgery on individuals and on human society. We will detail societal problems that have arisen because of the obsession with beauty and the virtually universal expectation that anyone can achieve ideal physical form, for a price.
Societal Dangers of Cosmetic Surgery
Society sets the standards for who we want to become in many cases. The popular ideals influence the way we want to look and act, as well as the degrees to which we aspire. Even the most independently-minded of us choose to live in society and must suffer its influence over our lives in many respects.
While beauty has always been at the forefront of our desires, now, more than ever, physical perfection is expected and ambitiously pursued, rather than merely hoped for. This sets the bar very high in order to succeed in life.
Many people feel they are judged mostly on how they look, rather than who they are or for the positive internal qualities that they might possess. This is particularly true in many industries where a strong personal image is crucial for a fast track to success.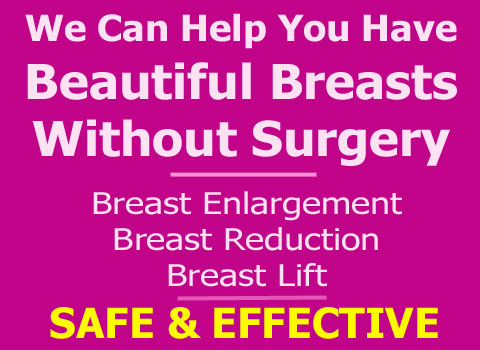 The media has fostered this attitude of perfection expectation on television, in the movies and online. Children are now raised with the constant bombardment to look perfect and rise to levels of beauty that might be unrealistic.
Worse still, many of today's pop icons have succeeded using cosmetic surgical enhancements, while presenting a negative image, ever increasing the benefits of looking great, compared to actually being great.
Personal Dangers of Aesthetic Surgery
Once a person realizes that they do not measure up to their expectations in a perfect world, they are candidates for a huge array of physical and emotional disorders.
Some people lose self esteem or confidence, making them falter in their aspirations. Others become depressed or withdrawn, limiting interactions and expression.
Many people develop seemingly anatomical pain syndromes, which are actually psychogenic in nature, using the physical symptoms are distractive mechanisms from the psychoemotional sensitivities and hurt.
Many unfulfilled people act out, using escapist methods, such as drugs or alcohol, or embrace anti-social behaviors to punish society for placing such strain on them.
Individuals who feel alone and outcast because they do not measure up to self or societal-imposed beauty standards suffer many mind and body consequences that are known to reduce the quality and quantity of life.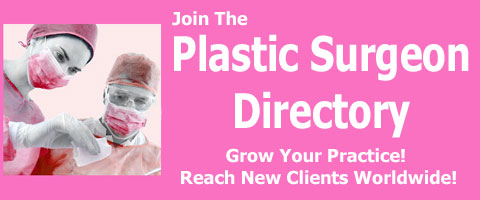 Dangers of Cosmetic Surgery Guidance
There is nothing wrong with wanting to look nice. If you desire to be beautiful, or more beautiful, then you have the right to pursue these dreams. Improving the anatomy is a natural extension of enhancing the self, mind, body and spirit.
However, it is crucial to maintain your identity and perspective to avoid becoming a victim to your own self-induced and societal-motivated pressures.
Do not allow your desires for beauty to take over your life. Instead, learn to see yourself as a whole, rather than piece by piece. Account for all of your wonderful internal qualities, as well as the superficial surface ones.
Allow yourself to change things which are truly important to you, but do not fall victim to cosmetic surgery addiction. Most of all, enjoy your life, no matter who you are or how you look, since in the end, the only really meaningful opinion of who you are is your own.
Self esteem is not an inherent boon bestowed by aesthetic surgical improvements. Instead, it is something that is cultivated within and is a direct product of a healthy mind and body. There is nothing wrong with pursuing cosmetic surgery. However, do not place hope that the answer to all of life's problems will ever be found in the operating room. You will almost surely be let down.