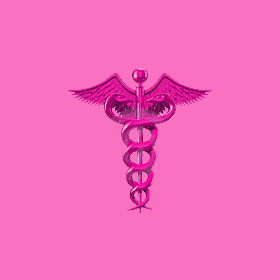 Double bubble is a possible complication of breast augmentation surgery, which can be caused by several distinct reasons. Implant bubbling is characterized by a multi-tiered appearance to the breast, typically below the nipple/areola complex. Bubbling is a correctable condition, but in order to repair the problem, it is crucial to understand exactly what is causing the deformity to exist.
This article provides hope to postoperative women who are suffering from implants which have changed the natural rounded profile of their breasts.
Causes of Double Bubble Breast Implants
Implant bubbling is a condition which can be caused by several anatomical or surgical issues. The most common causes of DB include:
Implants which have been placed in a patient with a constricted inframammary crease or tuberous breast condition are a common causation. These conditions should have been corrected prior to, or during, breast augmentation surgery.
Submuscular or high subpectoral implant placement in a woman with uncorrected moderate to severe breast ptosis can cause easily visualized prosthetics. An integrated mastopexy would have prevented the condition from occurring.
Gradual normal ptosis of the natural breast tissue off highly-placed submuscular breast implants can create DB after several years.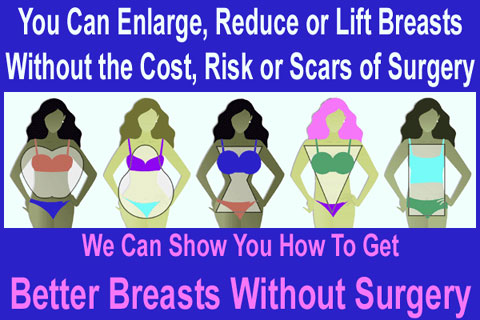 Stretching of the natural inframammary crease, and subsequent implant migration under the crease, will create a lower bulge from the implant and an upper bulge from organic breast tissue. This is most common in inframammary augmentations, especially when the natural crease was revised to accommodate large implants.
Capsular contracture can create a dual bubbled condition.
Treatment of Visually Sectioned Breasts
Proper treatment depends greatly on the cause of the bubbling condition.
Many instances can simply be prevented, most commonly in women with existing breast issues which need to be corrected prior to breast enlargement surgery. Fixing ptosis, or inframammary fold issues, before placing implants will solve these problems before they occur.
Post-augmentation conditions can usually be resolved by changing implant placement and/or performing a mastopexy on the organic breast tissue.
Women with significant bubbled conditions might require inframammary fold revision and repair to support the sinking breast implant.
Contracture-based bubbling should be corrected as per any normal capsular contracture condition.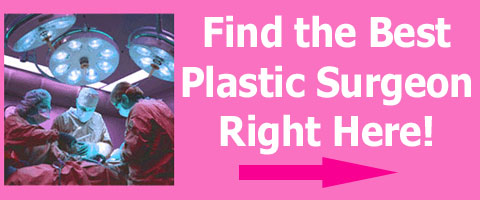 Double Breast Implant Bubble Complications
Implant bubbling is a strange looking deformity which can make affected women very self conscious about their breasts. Breast enlargement is supposed to improve breast aesthetics, but in the case of DB development, the exact opposite effect is enacted.
Correction of bubbling is very possible and might be easier than you think. Many surgeons specialize in reparative techniques, which will produce the beautiful breasts you long for.
To learn more about fixing an implant bubbling condition, talk to a qualified cosmetic surgeon near you.