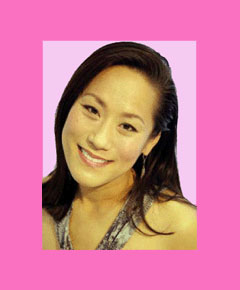 Dr. Linda Li is one of the stars of the popular television show Dr. 90210. Dr. Li is a board certified plastic surgeon, who practices in the Beverly Hills area of California. Dr. Li has become an international superstar, due to her regular role on the hit show, but still maintains that her number one priorities are her medical practice and family.
Dr. Li is arguably the most successful female plastic surgeon in California and among the top in the world.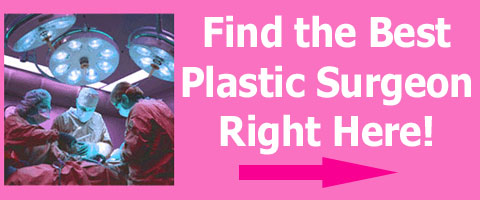 Dr. Linda Li Education and Training
Dr. Li is from Richland, WA and graduated as Valedictorian from her high school.
She received her undergraduate and medical degrees at Boston University, where she graduated Cum Laude.
She completed her residency at the University of Southern California Medical Center and her plastic surgery internship at the world famous NY Presbyterian/Weill Cornell Medical Center in the Big Apple.
Linda Li is a member of The American Society for Aesthetic Plastic Surgery, The California Society of Plastic Surgeons, a Diplomate of The American Board of Plastic Surgeons and a fellow of The American College of Surgeons.
Dr. Linda Li Personal Information
Dr. Li is an avid art aficionado and collector. She received extensive training in piano and ballet for much of her life and describes herself as having a strong artistic background. She also thanks the arts for helping in her role as a cosmetic and plastic surgeon.
Dr. Li is married to her business partner, Dr. Bill Fulcher, an anesthesiologist who she met during her time at USC. The couple has 2 children, one boy and one girl. While working together seems to be stressful for many couples, Linda and Bill seem to enjoy the close bond and the additional time spent together.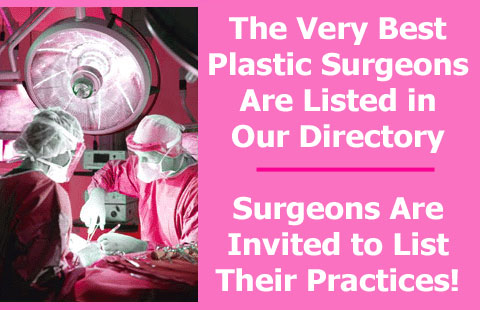 Dr. Linda Li Surgical Practice
Dr. Li restricts her practice to procedures which she feels confident performing. She has been quoted as saying she would not do any surgery on a patient which she would not have performed on herself.
Her surgical specialties include breast augmentation, breast lift, breast reconstruction and breast reduction, as well as facial surgery and body contouring. Dr. Li is also a talented general plastic surgeon.
She can be reached at her practice in Beverly Hills.
Linda Li, MD
433 N. Camden Dr. Suite 1190
Beverly Hills, CA 90210
(310) 273-6252