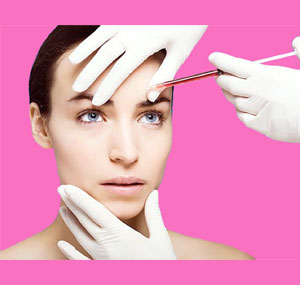 Dysport is a Botox alternative, also consisting of botulinum toxin and used to reduce and prevent wrinkles and creases in the skin. This injectable skin treatment is so similar to Botox that there are no clear cut or proven differences. However, there are some suspected characteristics which may be unique to each treatment. This is why it is crucial to talk your cosmetic surgeon or dermatologist about which injection therapy may be best for your needs.
This essay covers therapy using injectable botulinum toxin to treat problematic facial wrinkles.
Botox Alternatives
This product is an injectable form of botulinum used to treat a wide range of problematic health conditions, especially in the neurological realm.
In the aesthetic sector, the injections are used to relax facial muscles, thereby reducing the appearance of wrinkles and preventing new wrinkles from forming. Of course, the product is a toxin, but is used at incredibly diluted levels to maximize safety and increase the chances for successful and complication-free treatment.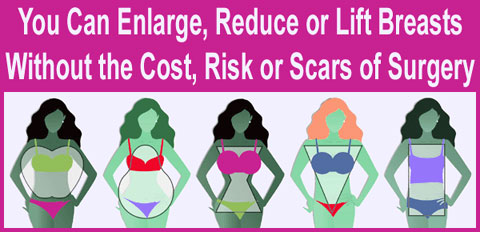 Dysport Versus Botox
While these products are remarkably similar, there are a few key differences:
Botox is more expensive, but is also much stronger. Therefore, the cost of both treatments works out to be the same to achieve comparable results.
Botox typically lasts about 3 months, while this particular form of botulinum may last much longer. Some patients report results enduring 6 months to 1 year after treatment, possibly providing a better overall value.
Botox is less likely to cause reactions and complications. This product may increase the chances for immune system reactions, which can decrease the effectiveness of the product or cause more serious health concerns in rare instances.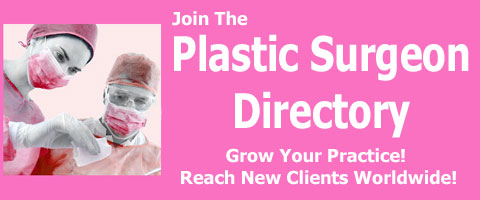 Dysport Treatment
All forms of injectable botulinum are truly miraculous substances when used medically. These medicines have been very helpful in treating musculoskeletal disorders, neurological disorders and even chronic pain due to muscle spasms.
They are also incredibly effectual for cosmetic applications and Botox is truly a substance which revolutionized the aesthetic industry.
To learn more about how you can benefit from the wrinkle reduction applications of Botox, or Botox alternatives, talk to your dermatologist or a qualified cosmetic surgeon today.