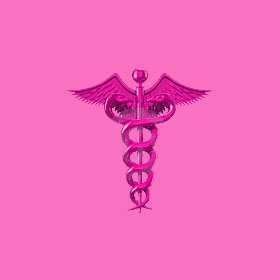 Electrostimulation breast enhancement is a highly controversial modality for increasing breast size using galvanic electric current. Electrotherapy is used to treat a wide range of medical problems, but has never demonstrated clearly defined curative properties for almost any medical condition. Many medical providers consider this treatment to have a placebo effect, while others swear by its effectiveness as a legitimate and effective therapy.
This article helps to separate fact from myth, when discussing electric treatment of breast tissue for enhancement purposes.
Electrotherapy Breast Enhancement Uses
Electric stimulation of the breasts is theorized by some to boost collagen production, increasing breast tissue elasticity. This increased cellular production is theorized to enhance breast size in the area of treatment, as well as provide a mild to moderate lift effect.
Very little evidence exists which proves if this treatment does anything at all to alter breast tissue. It is highly unlikely that the therapy would have any considerable or noticeable effect and would certainly not be comparable to other proven forms of breast enlargement or breast lift.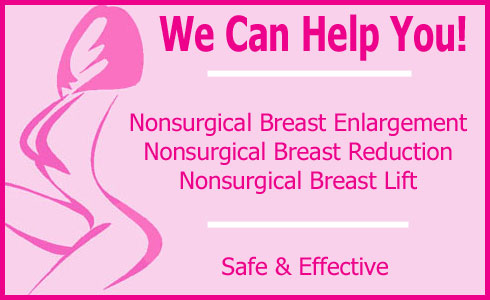 Electrotherapy Risks
Some medical providers avoid galvanic stimulation, due to associated risks for patients prone to heart attack, high blood pressure or epilepsy.
If you have any of these conditions, or are pregnant, you should never use any form of electrical stimulation on your breasts.
There might be other presently unknown harmful side effects of electrical stimulation.
Ongoing research is inconclusive whether the potential effectiveness of the treatment outweighs the potential risks.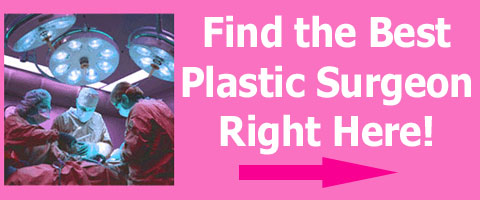 Electrostimulation Breast Enhancement Controversy
When it comes to any electrical therapy which claims to increase breast size, or provide a noticeable lift effect, let the buyer exercise extreme care.
Many spas, and less than reputable healthcare providers, offer innovative breast treatments, which will not change your breasts, but will certainly drain your bank account. Use common sense in these matters and choose a nonsurgical breast enhancement solution with proven results.
Why take chances with your finances, and more importantly, with your health?
Make the wise choice and talk to your doctor about any electrostimulation technique you are considering prior to actual treatment.
If they give you the green light, then proceed with caution.