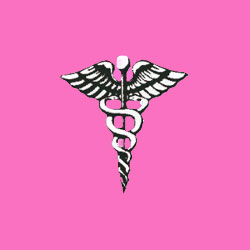 Having fake breasts is a label given to many women who undergo breast augmentation surgery. While breast implants are not organic and did not come as part of the "original equipment package", they are still an important part of many lives and certainly do not have any fake effects on the mind and spirit of the recipient.
This essay examines the feelings associated with undergoing augmentation surgery and also explains how implants can become crucial parts of the ideal self, regardless of them not being organic.
Facts About Fake Breasts
Breast implants are placed under the skin and mimic natural tissue. They are used for a wide range of reasons, such as rebuilding a lost or damaged breast or simply to improve existing breast structure.
Women who seek breast prostheses, as a solution for their troublesome body image issues, are being proactive in their quest for personal satisfaction and should be commended.
While the implant might not be organic, it certainly does blend into the natural anatomy and become an actual part of its owner, both physically and psychologically.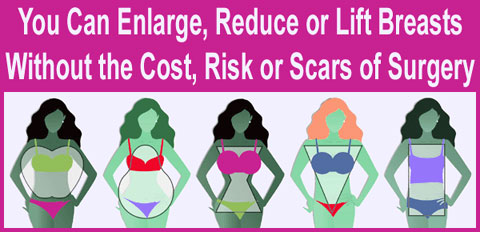 Breast Implant Stereotypes
While Hollywood typically portrays breast implant recipients as being bleach-blonde Playboy bunnies or wanna-be porn actresses, the reality of the usual implant patient is not even close to these stereotypes.
Most ladies who undergo breast augmentation are normal women just like you.
Some have suffered a lost breast due to cancer or injury. Many enjoy the benefits of their implants as part of a breast reconstruction procedure to restore the wholeness of their bodies after mastectomy.
Other women have suffered for years with developmental or congenital conditions which have created abnormal breast aesthetics. The emotional agony endured by these women can not be adequately described in mere words alone.
Still other women simply find complete dissatisfaction with their natural bodies. Many sense themselves to be out of proportion, or simply not attractive, which can be a living hell for any individual. After all, living inside a body which does not properly represent the feeling of the spirit inside is perhaps the worst possible thing to live with every day.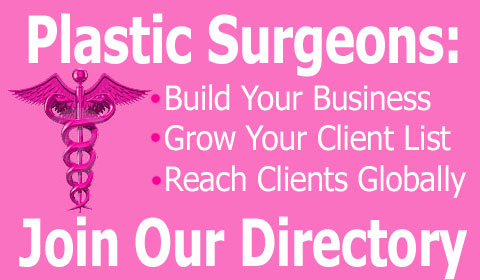 Fake Breast Considerations
Ok, so breast implants might not be authentic, but the positive changes they make in the lives of millions of women certainly are very real.
Remember that women undergo breast surgery for many reasons. Very few change their body simply to look better, but instead enact the alteration to feel better.
Please have understanding and compassion for women who must go to such extremes in order to find comfort in their own skins. In you are among these women, who simply can not accept your own body in its natural form, then you owe it to yourself and your future happiness to talk to a surgeon concerning your surgical and non-surgical breast enhancement options.
If you are lucky enough to love yourself just the way you are, then be sure to know that you are indeed blessed. Use this knowledge to help others find the peace of mind which you have been fortunate enough to enjoy all along.