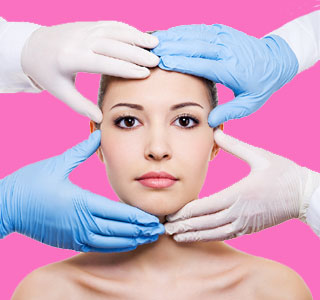 Feather facelift is also called an APTOS facelift or a one hour facelift. This minimally invasive procedure can achieve mild to moderate facial lift results. Aptos threads have been used in multiple applications within the plastic surgery sector, including their most famous use in breast feather lift techniques. However, the procedure remains controversial and has even fallen out of favor in many surgical markets, due to disappointing results and relatively high cost considering the value to benefit ratio when compared to a more involved and more effective procedure, like surgical facelift.
This detailed evaluation of feather lifting of the face will explain the procedure, detail its benefits and critique its flaws. If you are considering minimally invasive facial cosmetic surgery, this essay is perfectly suited for your research needs.
Feather Facelift Procedure
Aptos threading is a minimally invasive cosmetic undertaking that is performed under local anesthetic. There are no incisions made. Instead, the surgeon will plot their treatment objectives, then place several barbed threads subcutaneously. These threads will catch in ptotic soft tissues and can then be drawn upwards and secured, enacting lift of sagging skin and support for underlying tissue infrastructure.
Feather lifting is used in several areas of the face to provide lift and tightening of sagging tissue. The forehead and eyebrows are the most common and universal location, followed by the cheeks, outer corner of the eyes and jawline. In some cases, the technique will be combined with other minimally invasive practices, including the placement of permanent stitches to support ptotic tissues or reinforcement of threading by connecting vertical threads to horizontally-placed threads, often near the hairline.
No formal recovery time in needed, although the patient will have some bruising and bleeding that might endure for several days. Aftercare is minimal and complications are rare and usually not serious.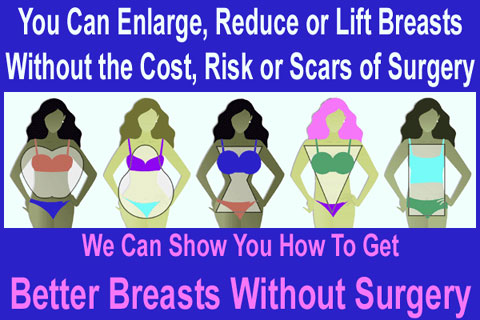 Aptos Thread Facelift Benefits
Feather lifts on the face can be mildly to moderately effective for enacting positive changes in the facial structure and skin tension. Full benefits are not always immediately visible, with some patients seeing additional aesthetic improvements in the first two weeks following treatment. Most patients report satisfying results, especially when treating the jawline and brow area, since these locations tend to lend themselves to APTOS threading better than other facial regions.
The cost of thread facelifting is usually one third to one half the regular fee for a full surgical facelift. This makes it an ideal aesthetic treatment for women who are trying to refresh their appearance without breaking their budget. Recovery time is negligible, with most patients feeling fine in a few days and being completely recuperated within 2 weeks.
Patients do not have to face the additional risk of general anesthetic when undergoing feather lifts, nor do they have to take time off work or spend any time in the hospital. The entire treatment can be completed within a couple of hours.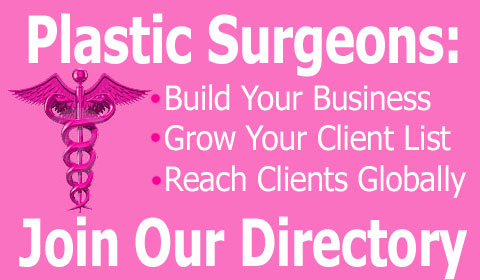 Downside of Feather Facelift
Most of the benefits of facial featherlift are extremely transient. Some women see good results for several months, while other report aesthetic improvements for a couple of years. Some women are immediately disappointed with their results and realize that they should have spent more money to pursue more invasive true facelift surgery.
Facial feather lift is controversial, since it is rather expensive value-wise for its limited potential benefits. Basically, for double the cost, a woman could undergo a full open facelift that will address the entire facial structure and provide dramatic benefits that will last for years, compare to limited benefits that will last for months.
Complications are rare, but some women have reported threads slipping, creating asymmetrical results and continuing pain from the threads under the skin.
Our opinion is that feather facelift has value for women who simply want small improvements in their facial aesthetics, particularly around the chin, jaw and brow. For women who want more noticeable and enduring positive results, they are best served by undergoing more invasive levels of facial treatment using some form of partial or full facelift technique.