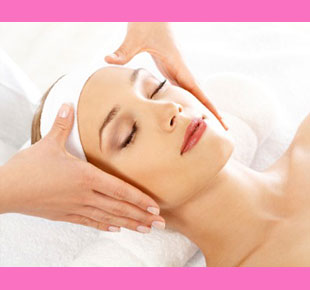 Female hair replacement is a specialized sector of the cosmetic surgery industry, which can help women to replace missing or thinning hair from the scalp. There are many causes for female hair loss and some of the treatments vary from those typically used for male pattern baldness. In fact, most women can be effectively treated for thinning hair or baldness without the use of invasive interventions. However, for those who do require surgery, today's hair transplants offer excellent and incredibly satisfying results which are virtually guaranteed to breathe new life into any woman affected by hair loss concerns.
This essay explains the many choices when it comes to hair restoration techniques for women.
Female Hair Replacement Explained
Women can lose hair, just like men can. Sometimes, the reasons are the same, but other times, the reasons for unexplained hair loss can vary greatly. It is crucial to discover the actual source of the hair loss in order to effectively treat the condition.
There are 2 primary approaches to hair loss therapy in women:
There are methods which try to stop the loss from occurring and then work to regrow the hair which has been lost. These approaches are nonsurgical and are usually very effectual for most female patients.
There are methods which address thinning or balding areas by transplanting hair to the affected location, using donor grafts from unaffected and dense hair growth regions.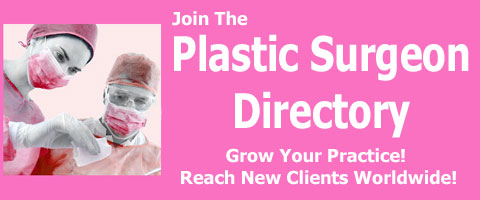 Female Hair Transplants
Most women can be successfully treated for female hair loss using a combination of non-invasive therapies such as:
Dietary alteration can help women to stop losing hair and possibly might even help them to regrow lost hair.
Lifestyle changes, such as the style hair is worn, can actually prevent further loss and allow damaged hair to regrow naturally.
Hormone treatment can have drastic positive effects on female hair loss.
Pharmaceutical interventions can stop hair loss and reverse it in most patients.
Topical application of certain drugs, like Rogaine, can be highly effective for many women who are balding or seriously thinning.
Laser skin treatments can help skin to regrow hair without surgery or drugs.
Topical herbal application may provide conservative effects for some women.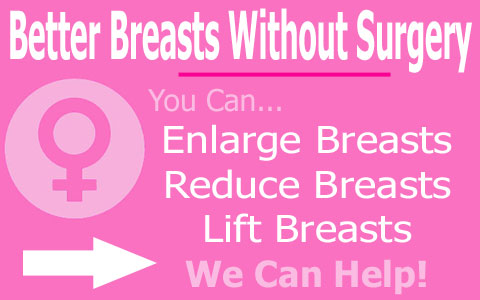 Female Hair Replacement Surgery
Surgical hair transplants earned a bad reputation in their early years, as grafts were unnatural looking and were often compared to the hair plugs used in children's dolls. However, modern micrografts utilize 1, 2 or 3 hairs per graft, and can fill in small or large thinning or balding regions without arousing any suspicion at all.
Best of all is that these grafts can be harvested using the FUE technique, which does not require any surgery or scarring of the scalp at all. Grafts are plucked out and reinserted using only tiny pinprick incisions.
For women with the most serious forms of baldness, scalp reduction may be required and may involve considerably more invasive surgery and potential scarring.
Make sure to consult with your doctor if you are interested in learning more about hair replacement. They will be able to suggest the ideal approach for your needs and get you started rebuilding a broken and battered body image immediately.