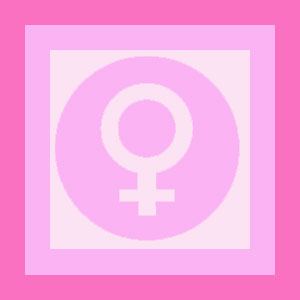 Self-described flat chested women often look with envy on larger breasts and think how nice it would be to have a fuller, ample bust. However, the grass is not always greener on the other side of the fence and women must consider their wishes carefully, particularly if these desires make them consider altering their anatomies with surgical or non-surgical breast enhancement options.
The goal of this article is not to convince anyone of the pros or cons of being small breasted. It is to simply present a number of viewpoints which may help some women to decide whether breast alteration may be right for them or not.
What Does it Mean to be Flat Chested?
Being flat is another way of saying that there is little, if any, noticeable external breast tissue. Typically, this term is reserved for the very tiniest of breasts.
Many women see the lack of noticeable breasts as a bodily flaw, since it seems that their proportions are not correct or that they have never reached sexual maturity.
Many women complain that they have an impossible time finding clothes which fit them well and a great number also do not like their bodily appearance, especially when they are naked.
These women may suffer external or internal motivations to seek out cosmetic surgery in order to trade-in their diminutive assets for more measurable proportions.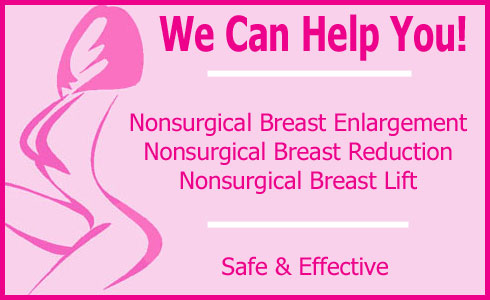 Mindbody Facts
Many flat women love their slim and toned bodies and would not change for the world. They enjoy the freedom to dress as they want, without the restrictions of wearing a bra. These women also are usually blessed to enjoy the company of a mate who actually prefers the look of very small breasts. This reassurance helps them to feel good about their bodies every day, which is crucial in life.
Other women would do anything to change their bodies and eventually get around to learning more about breast enlargement options.
While there are several non-surgical approaches, the only one we truly recommend is the BRAVA system, but even this modality may leave much to be desired for the most diminutive breasts.
Surgical breast augmentation offers far more dramatic and predictable outcomes, but breast implants also have inherent risks which must be considered before seriously thinking about undergoing the procedure.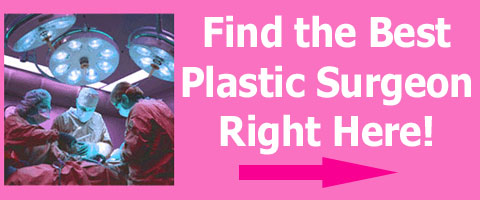 There is Nothing Wrong with Being Flat Chested
Women come in all shapes and sizes. This is one of the miracles of nature. Each person has their own definition of beautiful and it is never wrong to enjoy your physical form, regardless of its characteristics.
However, it is also not wrong to want to change your body to better represent the person you feel like inside. However, these changes should be performed for the right reasons, in order to increase the chances for a satisfying surgical result.
Make sure to learn all you can about your options and weigh all the evidence carefully before changing one detail of your body. If you like what you learn and feel that breast enlargement may be right for you, then we always recommend consulting with a board certified plastic surgeon to learn even more about the many possible choices you may have.