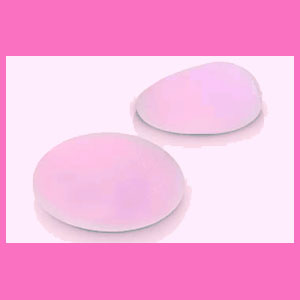 Many women are looking for some way of getting free breast implants, since the cost of an enlargement procedure is prohibitive for many would-be patients. Breast augmentation surgery can be expensive and some women consider it beyond their economic means, despite their strong desire to enlarge their breast size.
While the old saying goes: "nothing in life is free", it might be possible to actually find a surgeon willing to perform breast enlargement completely free of charge. If not, there are other methods of reducing the financial burden associated with cosmetic breast surgery.
How to Get Free Breast Implants
Many radio and television programs have given away a wide array of cosmetic procedures in consideration for promotional services rendered.
Howard Stern, the radio and television personality, is well known for providing breast implants to many of his listeners over the years, due to some good networking with talented plastic surgeons.
Many TV make-over programs have also given away free breast surgery to clients who are willing to allow filming of the entire procedure.
Some media personalities and other high profile people have been given complimentary surgical procedures in exchange for mentioning the doctor during an interview.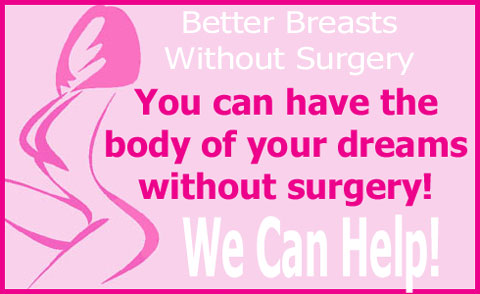 There are even some websites which arrange to collect money from "sponsors" who are willing to help a woman afford her desired surgical procedure.
While these means of getting free surgery are not available to every woman, they do exist. If you are truly financially strapped, it might be worth investigating how you too might undergo breast augmentation for free.
The Next Best Thing to Free Implants
If you can not find any legal method of getting free implants, you might consider a far more available option: Financing. Cosmetic surgeries are some of the most frequently financed medical procedures in the world.
There are companies which have set up programs designed to offer interest-free financing for qualified patients who require an affordable payment plan in order to undergo their chosen procedure.
Financing offers you the ability to have your surgery immediately and the freedom to pay for it comfortably over time. This is certainly the next best thing to free.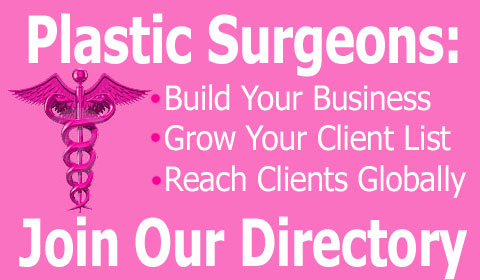 Free Breast Implant Recipients
Some surgeons might consider working for barter. If you can not arrange free surgery, maybe you can make a deal to swap goods or services for your breast enhancement procedure. Everyone has something valuable to offer and you might be surprised how much you can actually get for free using a barter exchange. This type of arrangement can often be found through a barter association near you.
Some things in life are actually free. If you are lucky enough to find a good cosmetic surgeon who is willing to accept a barter arrangement, you will have the body you dream about and still save your cash for other important necessities in life.