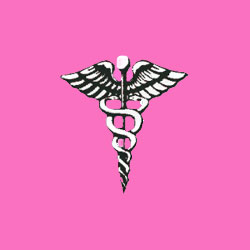 Healthy breasts are an important part of every woman's body. Maintaining good health, both in mind and body, is crucial to maximize all the joys of life. All breasts require special care and some require more attention than others. This is especially true for women who endure painful psychoemotional issues relating to breast size or appearance.
This guide helps women to maintain breast health for life. We will discuss preventative measures to keep breasts healthy, as well as treatments which can be used to resolve breast problems.
Maintaining Healthy Breasts
Taking care of your precious assets is not difficult, but proper maintenance is crucial to preserve the beauty and functionality of your breasts for many years.
Women who wear a bra should always be sure the bra is properly fitted and provides correct support.
Women who are breastfeeding should talk to their doctors about what they can do to prevent stretch marks and damage to their nipples, especially as the baby ages.
Women past 40, and women of any age who demonstrate an elevated risk for developing breast cancer, should perform breast self exams (BSE) and undergo routine mammography testing.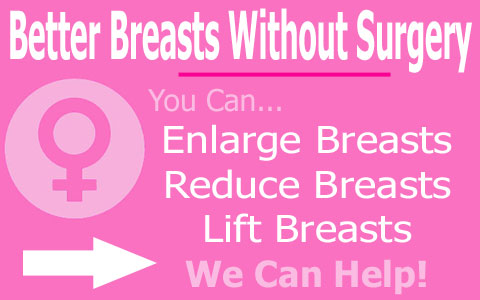 Breast Wellness
Breasts are beautiful, regardless of their physical structure. They represent a woman's gender identity and are a strong part of her body image.
However, many women are displeased with the look or feel of their breasts. Some women suffer developmental or congenital abnormalities which might make them hate their breasts.
Other women might present a typical breast profile, but still find themselves thoroughly dissatisfied with their bodies. These women might benefit for exploring methods of breast enhancement, to fulfill their internal body image goals and unify the mind, body and spirit.
Remember, enhancement can mean making breasts larger, smaller or firmer. There are surgical and non-surgical methods of enacting a variety of positive changes in virtually any set of breasts.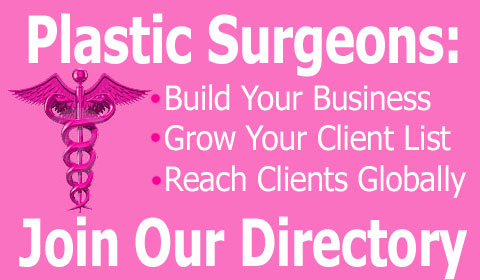 Healthy Breast Tips
Learning to love yourself is a difficult process for some women. Admiring your breasts, and acknowledging their unique beauty, is an ideal part of the feminine role.
If you have a poor opinion of your breasts, and this causes you considerable emotional anguish, you might be a candidate for treatment.
You must be honest with yourself and try to imagine how you might change your breasts to create the body which will better fulfill your internal vision. Once you know what needs to be done, then you can research methods of accomplishing your goals.If the proposed therapies work well with your internal expectations, then you should consider yourself an ideal candidate for breast improvement.
To learn more about planning a surgical or non-surgical enhancement treatment, contact a qualified cosmetic surgeon.