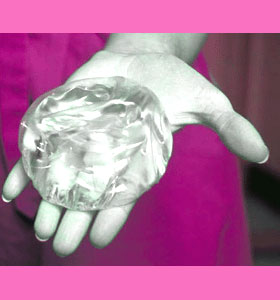 Hydrogel breast implants are an alternative to traditional silicone or saline breast implants. Hydrogel implants can contain several distinct gel fillers which have been used in medicine for many years in a variety of applications. While long-term studies on hydrogel prosthetics are still being done, the results are promising and these implants give women one more choice when deciding on the perfect breast implant for their needs.
This essay explains the difference provided by hydrogel-filled breast implants.
Hydrogel Breast Implant Construction
Hydrogel implants are all made from the usual silicone outer shell found in almost all breast implant designs.
Inside, they are filled with one of several possible materials including: hyaluronic acid fluid, hydroxypropyl cellulose, hydrophilic polycrylamide or polysaccharide gel. These various gel fillers are thought to be inert and not hazardous to biological tissue.
However, clinical studies have been criticized for poor procedures and inconsistent results. Long-term clinical trials are still being performed to establish the safety of these alternative implant filler materials.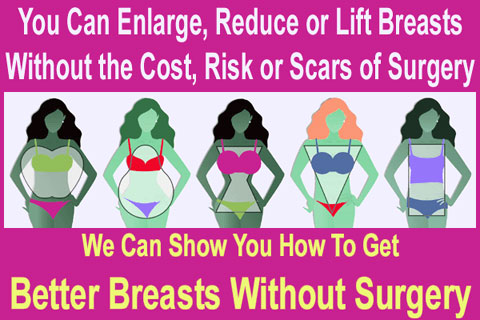 Hydrogel Implant History
Hydrogel implants are manufactured and distributed by several companies, including PIP (France), Cloverleaf Products (UK), Novamedical (Germany), Somatech Medical Limited (UK) and Heritage Worldwide, Inc. (USA).
The implants are available in some parts of Europe, Asia and South America, although they are not currently generally available in the US.
The original designs were recalled, due to advisories from the MHRA (Medicines and Healthcare Products Regulatory Agency) in the UK.
New versions have been redesigned and some companies are still seeking to promote these implants as an alternative breast prosthetic device available around the world.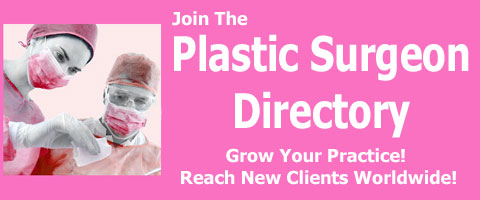 Hydrogel Breast Prostheses Factsheet
All forms of Hydrogel are non-toxic and can be readily absorbed and eliminated by the body in case of implant rupture or leakage.
Hydrogel implants are expensive, costing additional funds when compared to most other types of breast prostheses.
Hydrogel implants are not available in many countries and are not generally available from most cosmetic surgeons.
Ongoing clinical studies have not shown any specific risks from using hydrogel-filled implants, but the possibility for risk has not been eliminated. This is the reason for the limited availability of hydrogel-filled implants at this time.
The future might be brighter for hydrogel implants, since they are more realistic than saline and might actually be more durable. If you are interested in hydrogel, ask your doctor for additional information on current and future availability.