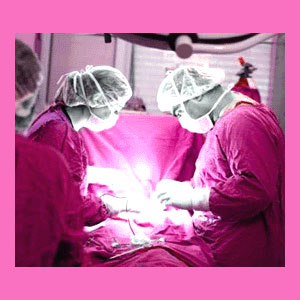 Hymen restoration is also known medically as hymenorrhaphy or hymenoplasty, but is commonly called revirginizing, born-again virginity or regaining virginity. This simple procedure allows a woman to restore the existence of her hymen, making her appear to be a virgin who has never participated in penetrative sexual contact.
Although the woman will not actually be a virgin, there will be no evidence of the contrary, as she will appear just as she did before any invasive sexual contact ever occurred, including bleeding the next time she does participate in penetrating sexual interaction.
Hymen Restoration Explained
Hymenoplasty is the surgical reconstruction of the hymen, also known as the vaginal corona or maidenhead. This membrane covers the entrance to the vaginal canal and is broken when a female is penetrated or traumatized in the vaginal area.
The loss of virginity, called a broken hymen, is most often associated with the first time a girl or woman has penetrative intercourse. However, the hymen can break from any trauma, from horseback riding to scratching to tampon insertion or even though non-penetrating sexual behaviors.
Hymen repair creates a new maiden membrane to replace the one which was lost, making the girl or woman appear to be virginal.
There will typically be no way for anyone to know the difference between a natural hymen and a recreated one, even upon close examination.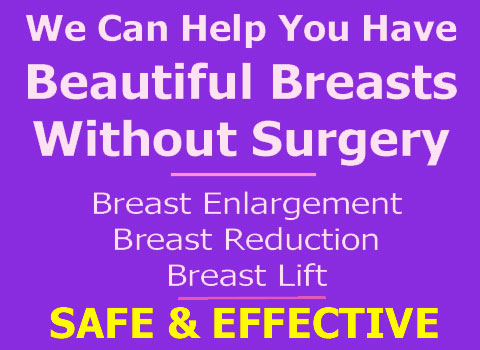 Hymen Repair Procedure
There are several approaches to hymen repair, but most create a flap of skin to act as a hymen from the vaginal wall itself. The surgery is simple and usually effective at reinstating the hymen without suspicion of any surgical intervention.
Of course, there are risks to this procedure, common to all surgeries, such as infection, poor results, bleeding or scarring. However, these occurrences are rare and most women are thrilled with their experience.
The operation is performed under local anesthetic and women are advised to be careful with their vagina for 6 to 12 weeks on average, while healing occurs.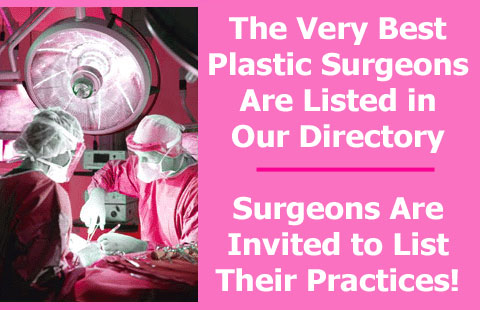 Undergoing Hymen Restoration
There are many reasons for a woman to want to restore her hymen. Many cultures and religions believe that a girl should be a virgin prior to getting married. Although hymen repair will not actually make a woman virginal, it will at least make her appear to be that way.
Many women have lost their hymen to circumstances other than sexual intercourse and feel cheated by their inability to save themselves sexually until marriage. In these cases, hymen repair is a perfect solution.
Other women have endured previous traumas or purposeful damage to their hymen, due to congenital or developmental abnormalities which required medical care.
Rape and sexual abuse can also take away a woman's right to remain a virgin.
Sometimes, the natural hymen does not have a hole and one needs to be created in order for menstruation to occur. In rare cases, this opening can grow too large, depriving the girl of her right to perceived virginity.
Regardless of how the hymen was lost or damaged, restoration techniques can make any woman appear to be pure as snow and sexually innocent, until she chooses to become otherwise.