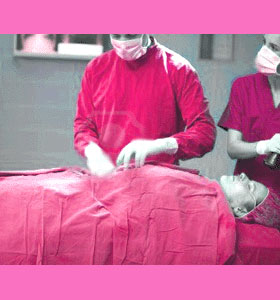 India plastic surgeons have taken the lead in developing medical tourism programs to attract patients from around the world. India is a very large and populous nation, featuring a well-developed medical infrastructure in many of the major cities. A sizeable percentage of cosmetic surgery work in India is performed on tourists and foreign born expats. The vast majority of surgeons are concentrated in the urban areas of Mumbai, Kolkata, New Delhi, Hyderabad, Bangalore, Chennai, Kanpur and Jaipur, but some exist in outlying areas, as well.
This dialog uncovers the plastic surgery marketplace in India.
India Plastic Surgeon Costs
India cosmetic surgeons generally offer the world's best value in aesthetic surgery, at least by Western standards. Unfortunately, this deeply discounted price is still leaps and bounds above the financial capabilities of the average native Indian.
Rich Indian nationals, foreign expats and tourists account for almost all paid plastic surgery in this vast nation. Medical tourism has been perfected to an art form in India, drawing countless patients to private clinics and hospitals from abroad.
Often, the price of a medical procedure in India is discounted 50% to 500%, compared to an identical operation in the US or Canada. This amazing savings is certainly something to consider when thinking about travel for the purpose of undergoing aesthetic improvement.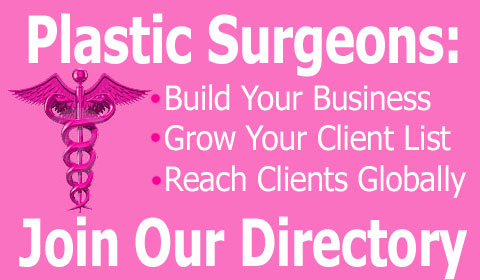 India Cosmetic Surgeon Specialties
The many surgeons who practice throughout India offer every conceivable cosmetic surgery technique available anywhere else in the world. Many Indian cosmetic surgeons have trained in the most prestigious medical schools in the world and have returned home to live and practice medicine in their homeland.
General plastic surgery is a popular career path, but many surgeons focus on a particular bodily location or surgical technique, in order to gain recognition as a world-class expert in their fields.
Basically, the huge number of surgeons here will guarantee that you will find multiple specialists for any possible surgical option, so consumers truly have the upper hand in the Indian aesthetic surgery industry.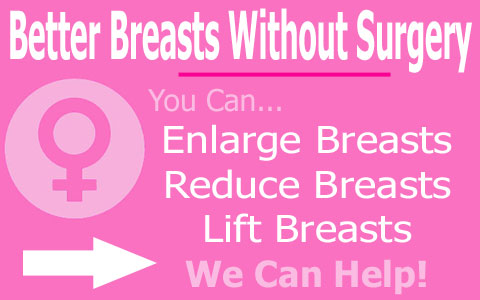 India Plastic Surgeons and Medical Tourism
India is a magnificent destination and a once in a lifetime experience. We highly recommend venturing here, regardless of whether or not you plan on undergoing a plastic surgery procedure.
If you do plan on improving your bodily aesthetics, India is a fine choice of locale, which can save you thousands of dollars. Just be sure to research your chosen surgeon carefully and take extra time and effort in planning your trip, to ensure your safety and satisfaction.
Most of the surgeons here will literally bend over backwards to make you feel well cared for and comfortable. You will be hard pressed to find this kind of quality medical care anywhere else; save maybe Thailand. For additional info about traveling to India to undergo aesthetic surgery, contact a qualified India cosmetic surgeon today.