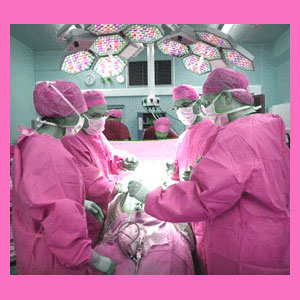 Inframammary breast augmentation is one of the earliest methods developed for surgically increasing the breast size using prosthetic breast implants. The surgical approach to inframammary breast enlargement is simple and direct, accessing the interior of the breast through the inframammary crease. Although the procedure continues to be popular today, there have been significant advances which make inframammary enhancement a less than ideal choice for some women.
This essay profiles the inframammary approach to breast enhancement in complete detail.
Inframammary Breast Augmentation Explained
The inframammary fold is the border where the bottom of the breast mound attaches to the lower chest wall. This crease might be visible in women with smaller breasts or it might be concealed by the overhang of larger or ptotic breasts.
The breast fold contains crucial connective tissues which help to support the breast and provide a definite shape to the breast mound.
Breast augmentation using the inframammary crease involves creating an incision horizontally along the breast fold to place the implants into the body. This incision can be a straight line, but is more commonly a crescent shape, following the anatomical curvature of the breast.
This method, along with the periareolar approach, cuts into the actual breast during the procedure and might leave visible scars.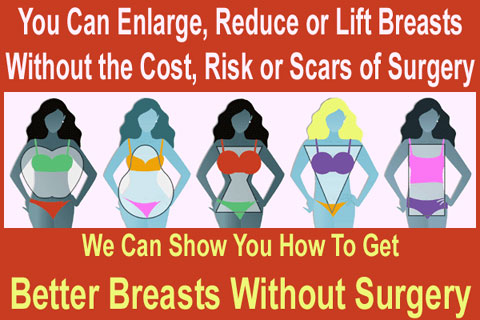 Inframammary Breast Enlargement Factsheet
The inframammary crease contains significant amounts of connective tissue which provides support and structure for the breast. Some doctors feel that compromising this fold will inevitably degenerate the natural support provided by these tissues.
Scarring on the inframammary fold might be difficult to hide for women with small, tight breasts. Larger breasts, demonstrating a natural hang, will completely cover any scar in an upright position. However, this scar might still be visible when reclining.
Inframammary incisions do not disrupt the sensitive nerves and glands near the nipple, so they should not interfere with future breastfeeding ability.
Implants may be positioned in any of the four anatomical placements using an inframammary incision. These four possible placements include: implants placed over the muscle, implants placed under the muscle, implants placed partially under the muscle, as well as implants placed under the fascia.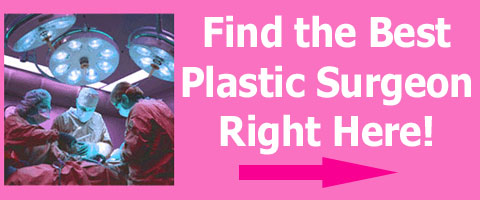 Inframammary Breast Enlargement Cautions
The inframammary approach might be perfect for you if you already have an existing scar in this location from a previous surgery or if you are combining the enlargement procedure with another operation, such as a breast lift.
If you do not fit one of these circumstances, you might want to consider transaxillary or transumbilical augmentation, since they do not leave any noticeable scarring and can also achieve excellent results.
It is important to learn about every possible option when planning a breast enhancement surgery. Understand and compare every technique to find the one which will work best for you.
If you require some guidance, talk to your doctor to determine which cosmetic surgery procedure will best suit your specific requirements and expectations.