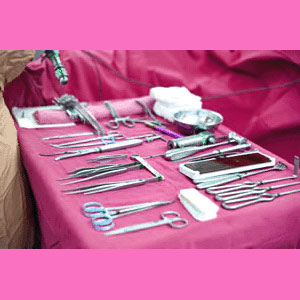 International breast surgery is an interesting option for patients who want to undergo a particular breast enhancement procedure. Cosmetic surgery is practiced by talented and innovative professionals all across the globe. It is always wise to learn more about the global cosmetic surgery industry so that you can enjoy the considerable benefits of medical tourism when seeking to improve the aesthetics of your breasts. This is a great way to save some money and also enjoy a once in a lifetime travel adventure.
This dialog discusses medical travel for breast surgery in a variety of international destinations.
International Breast Surgery Facts
Many famous foreign surgeons are educated at prestigious American or European universities and medical schools. Some of these doctors have even completed the very best internships and fellowships in the industry, at the most reputable healthcare facilities in the world.
Excellent plastic surgeons can practice anywhere in the world and many choose to return to their home countries, or a less developed nation, to help those less fortunate than themselves. These doctors can offer low cost surgery to locals and still make a good living by servicing foreign patients.
Patients benefit from a reduced surgical cost with a world class surgeon and the added privilege of a relaxing and beautiful vacation recovery, away from the pressures of everyday life.
Doctors benefit through lower costs of practicing their trade, while remaining in the geographical location of their choice. Medical tourism is on the rise throughout the world and is particularly popular in the cosmetic and plastic surgery industries.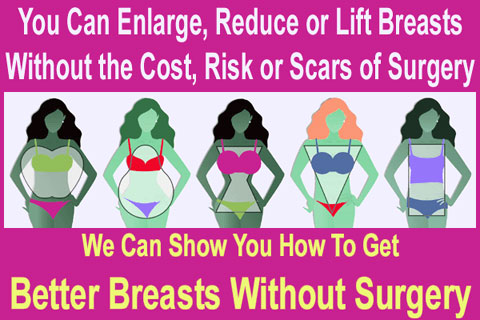 Best International Locations for Surgical Services
Most patients who travel to undergo a cosmetic procedure come from America, Canada, Western Europe, Western Russia, Japan and The Middle East. These patients usually travel to find a comparable surgeon to those in their own country, yet at a significantly reduced cost.
Often, the price is so much lower in medical tourism destinations that the total cost of the procedure, the trip and the international stay is still considerably less than the cost of the procedure alone in their home country.
There are a growing number of popular destinations involved in medical travel throughout the world. Personally, we like the locations in Southeast Asia, such as Thailand, Malaysia and Singapore, which offer excellent value, incredibly personalized service and some of the best surgical results we have ever seen. As a bonus, these are some of the most beautiful places on Earth, which makes the recovery a rewarding and culturally-enriching experience.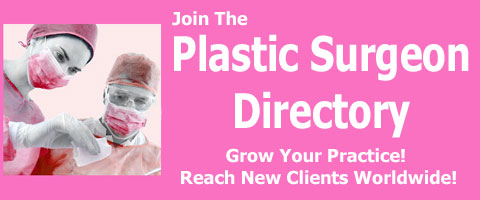 International Breast Surgery Tips
Medical tourism is not all roses and no thorns. Patients who are interested in international surgical procedures must research their doctors even more carefully than normally advised. Planning an international surgery is more complicated and can be problematic in the event of unforeseen surgical complications.
Choosing a destination with a well-established medical infrastructure, and a good political relationship with your home country, is very important. Learning a little of the local language and customs is also wise.
If you plan your international procedure well, you will certainly be thrilled with the experience. Your body will be changed to a more pleasing form and your mind and spirit will learn more about an alternative culture, language, people and society.
This benefits us all, since the exchange of ideas and good intentions makes the world a smaller and happier place for every man, woman and child.