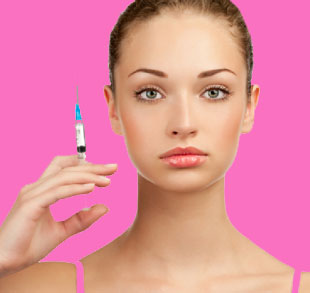 Juvederm is yet another of the injectable skin fillers used throughout the aesthetic sector to improve the look and feel of the facial complexion. This particular product has truly enjoyed meteoric success and represents one of the current industry standards in skin care. Although the injections are highly effective for a variety of skin issues, the effects are very temporary, leading to the necessity for repeated follow-up injections to maintain an ideal appearance.
This product is very similar to another very popular type of injectable hyaluronic acid skin filler, called Restylane.
What is Juvederm?
Hyaluronic acid is the main ingredient in this injectable wrinkle filler. The substance is found naturally in the skin and is known to bond with collagen to reinforce the strength and elasticity of skin tissue.
Like many facial fillers, this product is specially crosslinked to increase its moisture retaining properties, while preventing the substance from being easily absorbed by the body.
In pure form, hyaluronic acid may be absorbed in hours, while this engineered form might take the body 4 to 9 months to fully absorb.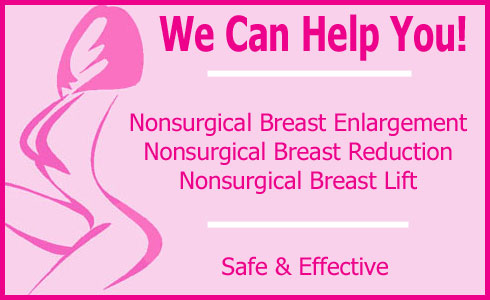 Hyaluronic Acid Injection Indications
As an injectable treatment, hyaluronic acid can be used to fill in crow's feet, enact wrinkle reduction and eliminate, or at least reduce, laugh lines, facial creases and smoker's lines.
The substance can also be used to fill larger areas and hollows of the face, which form when these regions suffer particularly noticeable effects of aging and skin thinning.
Hyaluronic acid can also be used to enhance the lips or eyelids, puffing up the tissue for a fuller, more youthful appearance.
Some cosmetic surgeons use these injections to penetrate deeper into the skin to provide an overall improvement in the facial elasticity for up to 9 full months.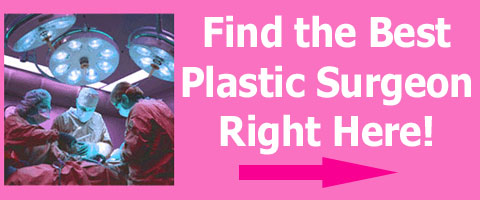 Juvederm Skin Therapy
Like most injectable facial fillers, this product works wonderfully, but temporarily. Patients will need to undergo follow up treatments every 4 to 9 months, in order to preserve the positive effects of the therapy.
It is always recommended to seek care from a qualified dermatologist or plastic surgeon, who completely understands the process of skin injection therapy and can provide the best results.
Do not allow under-qualified doctors or non-medical skin specialists to perform any type of injection treatment, as this can lead to complications and unaesthetic results.