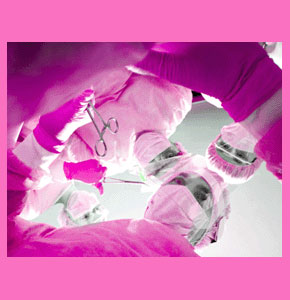 The laser bra technique is a special addition to a normal mastopexy or breast reduction surgery, which utilizes the patient's own skin as an internal support for the operated breast tissue. This surgical advancement is an "add-on" procedure, which can be integrated into almost any breast reduction operation and all but the least invasive breast lift techniques. This operation is also commonly called the internal bra procedure.
This discussion provides information on the benefits of internal breast support surgery and how it may offer improved results compared to reduction or mastopexy alone.
Laser Bra Technique Explained
This specialized laser technique is performed towards the end of a normal reduction or lift procedure. Normally, excess skin is removed from the outside of the large ptotic breast and discarded prior to the new breast shape being created.
In the internal bra technique, this skin is reused inside the breast mound after treatment from a CO2 laser. Once this skin is positioned in place, it acts as an internal support for the newly shaped breast tissue.
This skin support will help maintain the lift effect and fight the continuing progression of ptosis post-surgically.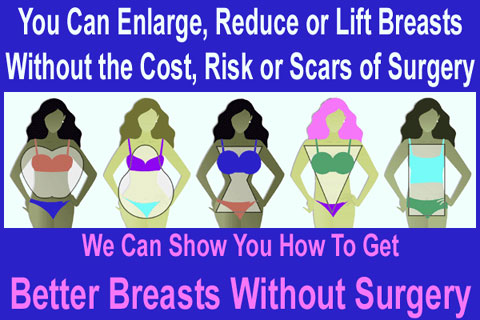 Internal Bra Facts
The internal bra technique demonstrates excellent results for providing additional breast support, without the risk of implants. The patient's own tissue is used, so there is no chance of rejection or foreign substance related complications.
Long-term studies of the internal bra technique are inconclusive.
It is advisable to discuss this option with your surgeon prior to undergoing breast reduction or breast lift surgery. Only your doctor will know for sure if this technique is worthwhile for your particular breast condition.
Laser Breast Surgery Effectiveness
Some cosmetic surgeons really seem to produce a noticeable difference utilizing this technique. Other doctors simply offer it as a way for them to make more money from the procedure.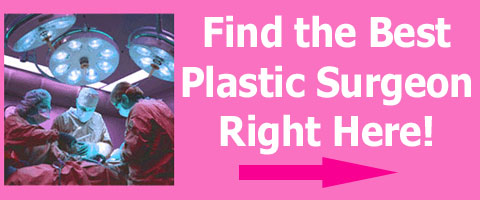 Take time to explore the option and do not agree to it, or write it off, without learning more about it. Find out specifically how the technique might improve your overall post-operative results and any long-lasting benefits it might offer.
Look for conclusive evidence of any claims made and try to speak to an actual patient, if at all possible.
The internal bra procedure might just be a valuable part of your reduction or mastopexy surgery. Talk to your doctor for additional information on internal surgical support.