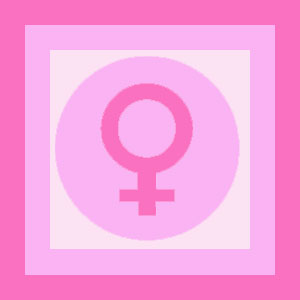 The laser breast lift procedure is one of several marginally effective nonsurgical enhancement techniques that can be used to provide increased firmness to the mammary tissues. Laser lifts are a relatively recent technology, and as such, new innovations are still occurring constantly in the industry. Laser lifts can not be compared to surgical mastopexy procedures, since they offer less noticeable results and can only be used by women with rather strict breast ptosis criteria.
This guide helps women to decide if laser breast uplift might help them to achieve their individual body image goals.
What is Laser Breast Lift?
Using the latest high-tech equipment, the laser lift is performed relatively painlessly and without any bloodshed.
The technique is offered by session and usually requires several sessions to accomplish the desired result.
The Titan laser is the most common piece of equipment utilized by many laser lift providers, but other devices are available.
During a laser lift, the technician uses concentrated light energy to inflict numerous superficial wounds to the skin, causing the destruction of elastin and collagen. This triggers a healing response from the body, tightening the skin by creating fresh new cells to replace the old damaged ones.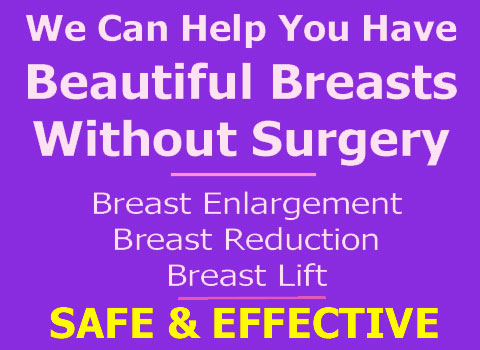 The entire process consists of treatment, followed by an anatomical healing reaction and must usually be repeated several times.
Risks of Laser Uplift
The laser is very safe and rarely has any significant negative health effects.
Some women might experience some discomfort during the procedure, while others might have some pain afterwards.
Dry or itchy skin has been reported, as well as red or patchy rashes.
The most likely complication of the laser procedure is the cost; which is very expensive, considering the mediocre results produced.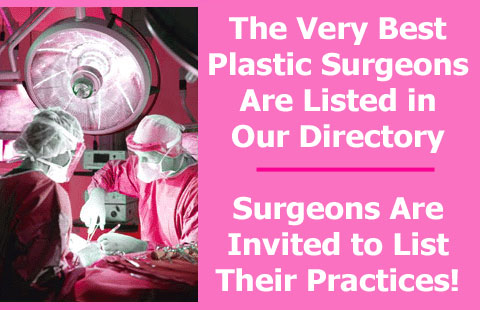 Laser Breast Lift Synopsis
Results for this procedure are mixed. Outcomes are nowhere near as good as surgical breast lift techniques, but the technique can produce minor visible lift in many women.
The procedure is only indicated for women with medium or small breasts and minor ptosis issues. Large breasts, or breasts with moderate to severe ptosis, will not benefit from this non-surgical technique.
The total cost of the treatments can be as high as traditional surgery or even higher in some instances. The results are certainly temporary, even more so than the least invasive modified mastopexy operations.
While this innovation is certainly worth considering, it is generally a technology which still has a long way to go before it can be considered a legitimate means of achieving a lifted and tightened breast.