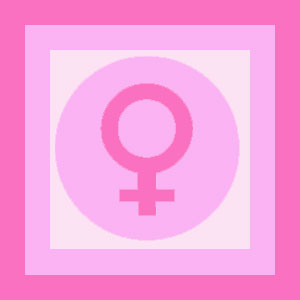 Laser hair removal is a very effective and popular method of eliminating hair from virtually anywhere on the body or face. Laser skin treatments have redefined the aesthetic industry and allowed patients minimally or non-invasive solutions for a wide range of problematic conditions. Hair removal is yet another instance in which laser therapy has risen to the forefront of appropriate treatments for a particular condition, and in this case, that condition is unwanted facial or body hair.
This article profiles laser hair reduction and elimination systems.
Hair Removal with Lasers
Laser treatments are used to remove hair by using heated light rays which affect hair follicles through the process of selective photothermolysis.
Hair removal using lasers also generally encompasses related light-based therapies, such as Intense Pulsed Light, also known as IPL.
The light rays are targeted towards the hair follicles and therefore do not affect surrounding skin and tissues. Hair is removed and the follicle is affected to stop producing hair for a certain amount of time.
Multiple treatments are usually needed to provide good results and sessions spaced over the course of weeks, or months, can help to attain permanent hair elimination in many cases.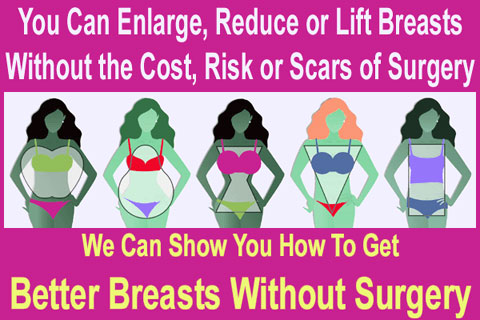 Laser Hair Removal Effectiveness
Lasers are virtually risk-free and highly effective for hair reduction, when used as indicated. The treatments can be expensive, but provide long-lasting results which generally endure between 10 weeks and permanency. This is a better value than many other forms of hair removal therapies, such as continued waxing or electrolysis.
Lasers work best on dark-colored hair growing on light skin, since contrast makes the treatment most effective. Darker skinned patients, and those with lighter hair shades, may have less noticeable results, although the newest technologies are addressing these concerns effectively in most instances.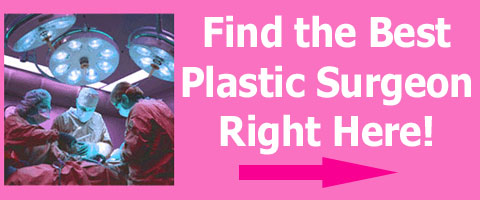 Laser Hair Removal Treatment
Laser hair elimination is versatile and fast. Large areas of the anatomy can be treated in a short time frame and most patients are thrilled with the results.
Just remember that in order to reduce the thickness and regrowth of hair, treatments will have to be spaced out over the various growth schedules of follicles, which do not produce hair all at the same time. Full treatment of all follicles can take a full year in some cases, although the results should be terrific at that point and may even provide permanent hair removal.
To learn more about the various laser procedures which can help remove unwanted hair from the face or body, consult your local cosmetic surgeon or dermatologist.