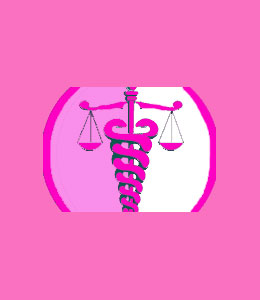 Laser tattoo removal is the best way of getting rid of tattoos which are no longer wanted. Tattoos claim to be permanent marks, but with proper aesthetic treatment, they can be removed without leaving a trace of their existence. Tattoo removal is a growing industry, since more and more people get tattoos at some point in life and regret their decisions terribly later on. Luckily, removing a tattoo is not only possible; it is quite easy, although the treatment can be expensive, time-consuming and painful.
This report provides an overview of laser tattoo treatment and how it can fade virtually any unwanted skin art permanently.
Laser Tattoo Removal Procedure
Using laser technology to remove unwanted tattoos is the most common treatment available. Laser treatments can be performed by plastic surgeons, dermatologists, aesthetic spa facilities and other businesses which specialize in skin care.
The actual laser procedure utilized is quite simple. Laser light is directed into the lines and shading of the tattoo in order to break up the pigments and allow them to be naturally absorbed by the body.
The process is mildly to moderately painful and typically feels like burning the skin. Several to many sessions may be required to adequately remove an entire tattoo, depending on the size, location and color scheme of the design.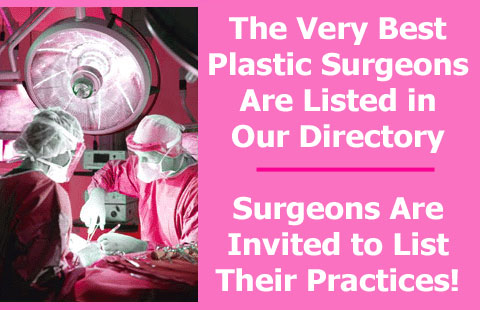 Tattoo Removal Effectiveness
Generally, tattoo removal via laser is well tolerated and effective. The entire design can usually be removed in a matter of several sessions, depending on the size and characteristics of the tattoo.
Certain colors are harder to remove, since they do not absorb laser light well. The most difficult color to remove is green, followed by yellow and some other light colors. Black and blue come out the easiest, with the various other primary colors falling in between.
In some cases, there may be permanent pigmentation left in the skin, even after treatment is finished. In rare cases, scarring can occur and may require scar removal methods.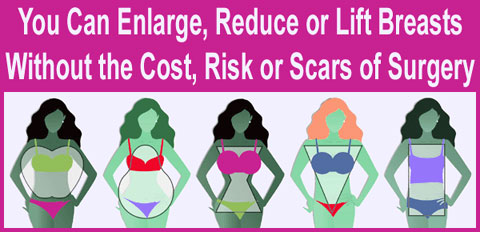 Laser Tattoo Ablation Services
Regret is something we all face in life. Unfortunately, when it comes to tattoos, regret is very common. For many years, the options for getting rid of an ugly or unwanted tattoo were very limited and often made the area appear worse. Now, lasers provide a safe and effectual way to eliminate your mistakes, but this benefit comes at a cost of discomfort and money.
There are several organizations of plastic surgeons and dermatologists who donate their time to remove gang tattoos from former members who are trying to leave their past criminal ways behind them. To learn more about these programs contact a local hospital or aesthetic medical association.
For the rest of you, the cost of removing that tattoo should be enough deterrent not to get another one in the future.