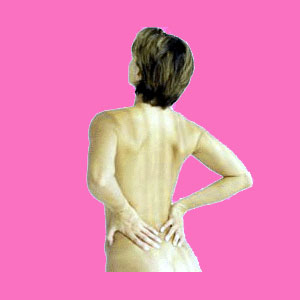 Losing a breast is a devastating blow to any woman, regardless of how the loss occurs. Typically, when we think of a lost breast, we think of the ravages of breast cancer, as that condition is the single most prevalent cause of breast loss. However, there are other reasons why a person may lose one or both breasts, including traumatic injury, uncontrolled breast hypertrophy, infection and other disease processes.
This important essay examines the mind and body consequences of breast loss and helps women to better cope with such a tragic life event.
Physical Cost of Losing a Breast
The physical loss of a breast is the smallest component of the hefty price paid. True, there are anatomical consequences, but these pale in comparison to the emotional effects of the loss.
Women who do not undergo breast reconstruction will have to learn a completely new lesson in how to balance their anatomy using any number of non-surgical means.
Some women choose to use prosthetic breasts, while others purchase specialty bras which will even out the chest profile.
Women who lose both breasts may elect to simply let things stay just as they are, since at least they are symmetrical.
Any woman who has dealt with these issues can tell you just how challenging it can be to pick the right clothes and size, since tops will fit differently and swim suits can be a real nightmare.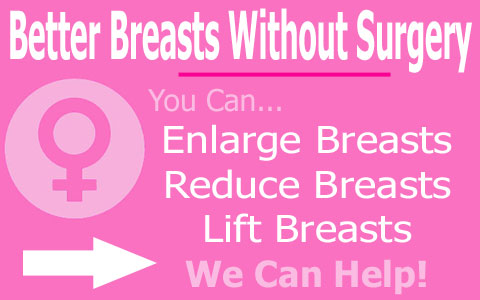 Psychological Toll of Breast Loss
The psychoemotional effects of a lost breast are the real concerns facing most affected women. Regardless of age or physical condition, the loss of any body part, especially one as precious as a breast, is simply catastrophic.
The effects range from depression and anger to self consciousness and insecurity and can even take their toll on the woman's health in the form of various problematic manifestations.
It is well known in medicine that breast reconstruction helps women to regain a normal life after the loss of one or both breasts and this is precisely why the procedure enjoys mandatory full coverage under almost any health insurance policy.
Many women will require help dealing with their loss and there is no shame in reaching out for this assistance. There are a great number of qualified health professionals, ranging from counselors to psychologists, who can help you to come to terms with all your feelings regarding a breast loss.
It is vital to let all the emotions be well known, since repression and suppression can lead to serious health concerns, such as fibromyalgia, gastrointestinal concerns, headaches and a huge number of psychologically-induced pain syndromes throughout the anatomy.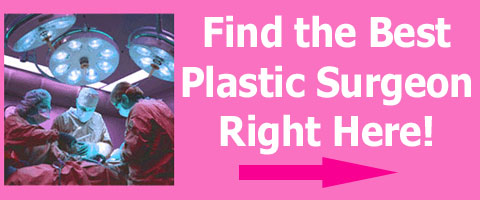 Coping with Losing a Breast
We understand the loss from both the physical and emotional perspectives and can certainly tell you that this burden is no easy problem to bear. We have worked with women who have lost breasts for most of our adult lives and have seen the crushing consequences, as well as the eventual emotional victories.
The main thing to remember is that any new chance to start over can make life that much better. Maybe this loss can actually be turned into a good thing after all.
We recommend reaching out to fellow breast cancer survivors and victims of alternative types of breast loss for support. Furthermore, we strongly suggest talking to your doctors about the many approaches for reconstruction or simply to investigate the choices you may have without surgical reconstruction. You will be surprised at how many options you truly have.