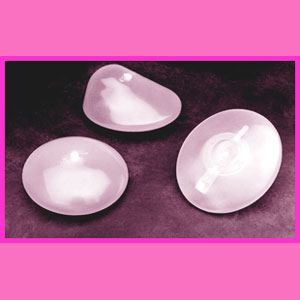 Mentor breast implants come is enough sizes, styles, profiles and shapes to fit the needs of every augmentation patient. Mentor Corp. is a large medical manufacturer, which caters to the plastic and cosmetic surgical industries. They are especially known for making the highest quality breast implants used by many respected cosmetic surgeons.
Breast implants have become big business around the world and the company's ability to satisfy the needs and expectations of their clients have made them one of the biggest players in the breast prosthesis business.
Mentor Breast Prosthesis Information
The Mentor Company was founded in 1969 and has manufactured breast implants for over 35 years.
The corporate headquarters is located in Santa Barbara California, placing the company very close to the heart of the West Coast cosmetic surgery industry.
The company stands behind its products and offers a free lifetime replacement guarantee, with additional surgical reimbursement benefits, to every woman who purchases their breast implants. This warranty has made breast augmentation a much more desirable procedure for many women.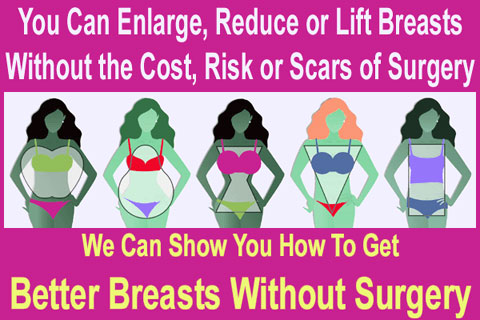 Styles of Mentor Breast Implants
The Mentor Company makes implants in both round and anatomically shaped styles.
They offer saline breast implants, as well as their own super soft and realistic version of the cohesive silicone gel implant called MemoryGel.
Many styles are available in both smooth shelled and Siltex textured finish.
The company prides itself on providing a wide range of sizes, profiles and styles to fit every potential patient.
All implants are sold with a full Advantage Warranty, which guarantees lifetime implant replacement if the prosthesis ruptures or deflates. This coverage also provides surgical fee reimbursement up to $1200 for a term of 10 years from date of augmentation. Mentor will even provide a matching implant for the other breast, if requested by the surgeon, during any covered revision procedure.
Women can increase the surgical fee reimbursement up to $2400 for a one time cost of $100, payable within 45 days of augmentation.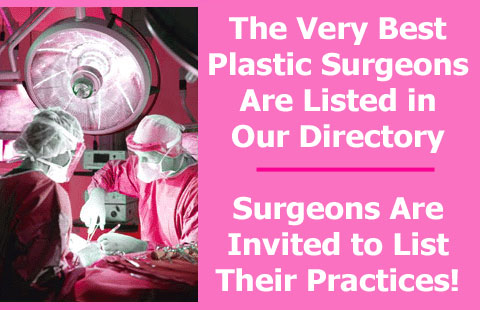 Popularity of Mentor Breast Implants
A company with such fine reputation is beneficial to the entire cosmetic surgery industry. After the traumatic past experiences of many patients involved in the Dow Corning scandal, it is great to see such an ironclad commitment to product quality and customer support.
Surgeons who use these fine breast implants can be assured of their high manufacturing standards and can feel good knowing that the company will stand behind their products for many years to come.
To learn more about the Mentor's fine product line, talk to a qualified cosmetic surgeon today.