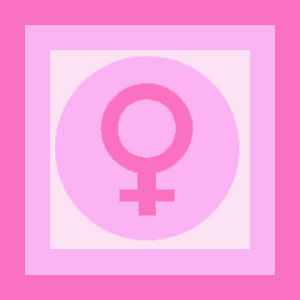 Mondor's cord is a complication condition, which affects a small percentage of women after any form of cosmetic breast surgery. The technical term for this often painful syndrome is superficial thrombophlebitis of the breast, but it is also commonly called Mondor's disease and Mondor phlebitis. The condition was named for the French doctor, Henri Mondor, who first described the condition in 1939.
This essay profiles one of the more common and easy to treat complications of plastic surgery on the breast.
Mondor's Cord Defined
Mondor's disease is not a disease at all. It is simply a benign condition which is characterized by inflammation of the subcutaneous veins of the anterior chest wall surrounding the breast tissue.
These veins may have been directly traumatized during surgery or might have suffered from stagnant blood buildup.
Other causes of the condition include irritation or repeated tensioning of the veins, caused by movement of the pectoral muscles or breast implants.
Some cases of Mondor's disease appear to be completely idiopathic.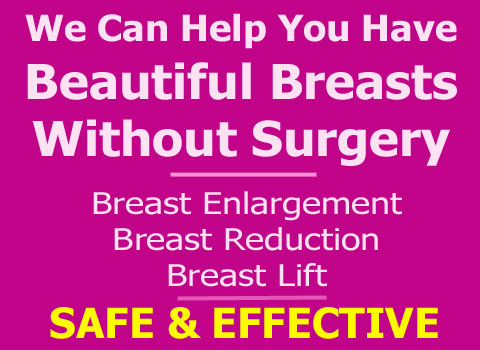 Mondor's Disease Symptoms
The condition is most recognizable by the appearance of one or more raised cord-like structures on or near the breast, following a surgical procedure.
These swollen veins may or may not be sensitive, or painful, and might appear red.
The typical location for Mondor's symptoms is under the breast, radiating down from the inframammary crease. However, a cord can appear in the upper outer aspect of either breast or in the underarm.
The raised veins will feel firm and tight and might even feel slightly warm to the touch.
Mondor's Cord Treatment
Mondor's disease is not a harmful or problematic condition. In fact, the condition almost always resolves all by itself, with no special care necessary.
Painful or sensitive cases of Mondor's disease can be treated with symptomatic modalities, such as hot wet compresses and anti-inflammatory medications (aspirin, ibuprofen or indomethacin).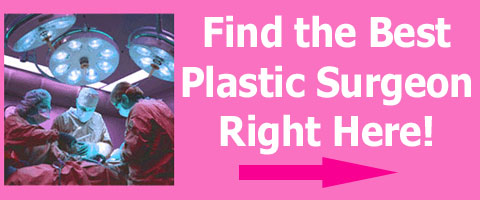 Although the condition can be disturbing, it is really nothing to worry about. Actually, concern for the condition will only increase general anxiety and create the potential for the inflammation to last longer than it normally would.
Most cases resolve completely in 2 weeks to 2 months, but some stubborn cases might endure for as long as 6 months.
Mondor's Cord is Usually Not Permanent or Serious
The most important consideration when dealing with this condition is to relax. We know that the appearance of raised veins is troublesome and might ruin the aesthetics of your new surgically enhanced breasts.
However, the condition is not a permanent problem and worry will only make it worse.
Use wet heat directly on the area every night and talk to your plastic surgeon about taking some anti-inflammatory medications, if you are inclined to do so.
Let time pass and the condition will fade on its own. Once it is gone, you can enjoy your beautiful breasts, with no further worries or anxiety.