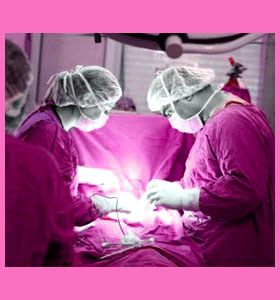 Moscow plastic surgeons represent the height of the Russian cosmetic surgery industry. Moscow is the capital of Russia and also the center of the medical infrastructure for this large country. Moscow cosmetic surgeons have certainly enjoyed excellent business as the new rich of Russian society have taken a fond liking to improving their bodies through surgery and noninvasive aesthetic treatments. The aesthetic surgery scene in Moscow is vibrant and ever-expanding.
This report explains the demand for cosmetic surgery services in the new Moscow.
Moscow Plastic Surgeon Focus
Plastic surgery is like a buffet meal in Russia; all you can eat. Rich Russians go to great lengths to look fabulous and will spare no expense.
Facial surgery is in high demand, with face lifts and skin treatments at the top of the list.
Breast augmentation is extremely popular and a great number of women receive prosthetic breast implants to improve their physiques every year.
The best surgeons often specialize in one or more facets of plastic surgery and gain reputations as experts in their chosen procedures.
However, there are still many general plastic surgeons who perform a wide range of aesthetic techniques for their grateful customers.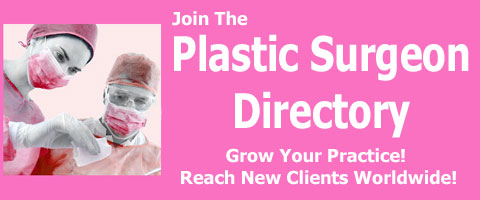 Moscow Cosmetic Surgeon Prices
Moscow cosmetic surgeons cater to the rich, but some do serve the needs of the middle class, as well. The majority of the surgeons charge fees which are far above the financial capabilities of the average working class Russian citizen.
Luckily, there is no shortage of wealth in this expanding economy and the rich are in fierce competition for who can spend more on the finest things in life.
Moscow plastic surgery is generally very expensive, but offers truly amazing results, as the doctors are well trained and motivated to maintain the trust and support of their clientele.
Better surgical bargains can be found outside Moscow and especially in the less urban environments throughout Russia.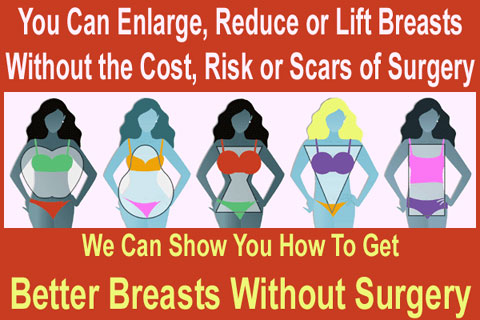 Moscow Plastic Surgeons Services
Moscow is one of the most expensive cities in the world to live and luxury items are marked up as one would expect.
Some rich citizens consider paying less to be an insult, which demeans the quality of the experience. These wealthy elite prefer to actually seek out the most pricey surgeons on principle alone.
Foreigners are hard pressed to find a bargain and middle class locals are virtually priced out of the market in Moscow. For these people, traveling to a less competitive surgical market is a good option and their only real choice.
For more information about undergoing plastic surgery in this historic city, contact a local hospital or medical association for a referral to a qualified Moscow cosmetic surgeon.