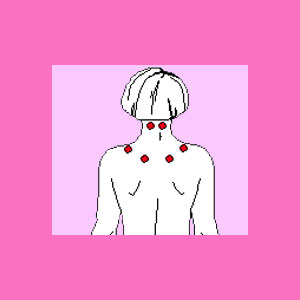 Neck pain from large breasts is just as common as large breast back pain and shoulder pain caused by big, heavy breasts. Neck pain is especially prevalent in women who wear halter-style bras and tops to help support their large breasts. Neck pain also has a tendency to occur in women in certain professions which involve looking down, bending over and leaning forward, more than back pain or shoulder pain.
This article explores the causes of breast-related neck symptoms, as well as providing some treatment suggestions to help relieve the pain.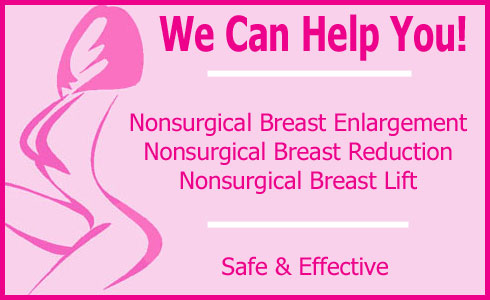 Cause of Breast-Related Neck Pain
Taller women with large breasts are statistically more inclined to endure back pain than shorter women, who may be prone to neck pain. The length of the spine has a lot to do with where the breasts apply pressure. Depending on other factors, large breasts can create upper, lower or middle back pain, shoulder pain or neck pain.
Neck pain is often blamed on spinal issues, arthritis and other normal degenerative changes, besides large breasts. Any of these suspected causes can be incorrect, since back and neck pain are 2 of the most misdiagnosed of all health issues.
Treatments for Neck Pain from Heavy Breasts
Wearing certain styles of quality custom bras can help reduce neck strain from big and heavy breasts. Wider straps can help distribute weight more efficiently, although some women enjoy neck pain relief only to suffer increase back pain or shoulder pain.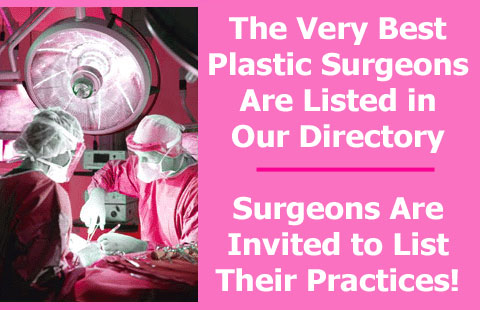 For the largest of breasts, sometimes the best fix is a surgical solution. In these cases, cosmetic surgeons offer the option of using breast reduction surgery to decrease bust size and enact considerable relief in most patients.
Finding Relief from Neck Pain Caused by Large Breasts
Remember that breast reduction procedures are very invasive and have a variety of risks and associated complications. Do not consider this therapy without first trying more conservative means of treatment.
Although reduction mammoplasty is successful in many cases, some women continue to suffer, even once their breasts are much smaller. This can be due to misdiagnosis, ongoing structural issues or psychosomatic causations, all of which are common in the back and neck pain sector of medicine.