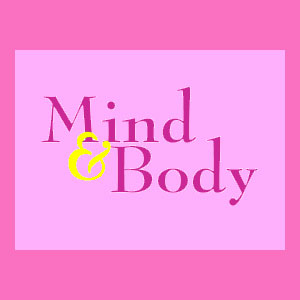 Nipple reduction can only be effectively accomplished through a specialized cosmetic surgery procedure. Women might have several reasons for wanting smaller, perkier or more proportionate nipples. Thanks to innovative new surgical procedures, these goals can become reality. Although the nipple is a small and seemingly odd location to desire a cosmetic surgery alteration, it is actually a very important anatomical structure which often defines a woman's attitude about her breasts and the role they play in her life.
This guide provides an overview of the reduction procedure that is used to make nipples smaller.
Nipple Reduction Surgery
The actual procedure used to reduce nipple size is relatively simple.
The surgeon will make a small incision in the nipple and excise an appropriate amount of skin and tissue to create the requested size and shape.
This procedure can also be used to perform a nipple lift in women who seek a perkier projecting nipple, rather than a reduction in size.
The outpatient procedure can be performed under local or general anesthetic.
Nipple lift and reduction be done as a stand-alone procedure or in combination with a breast augmentation, breast reduction or breast lift operation.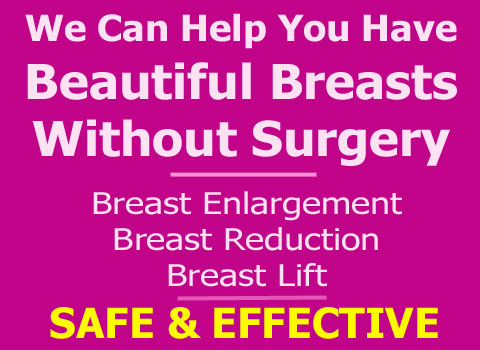 Reasons for Decreasing Nipple Size
Nipples come in every shape, color and size and are not always visually appealing to the women they belong to. Some women simply develop nipples which are proportionately very large, wide or long.
Women might be embarrassed that their nipples are large enough to always be seen through clothing, especially bathing suits and clingy fabrics. These nipples are normal in every way, but are aesthetically troubling to the patient, possibly creating self consciousness, sexual shyness and general negative body image issues.
Other women have developed elongated or permanently swollen nipples as a result of breastfeeding. Long-term nursing can wear out the elasticity of the nipples and might result in a ptotic appearance. This nipple degeneration is easily corrected using a nipple lift and reduction procedure.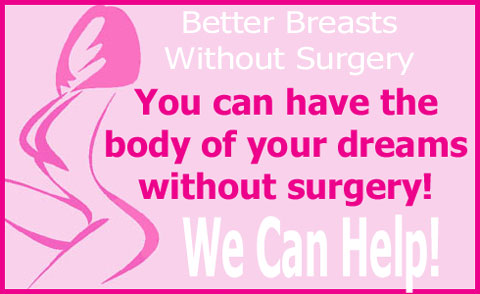 Nipple Reduction Procedures
Unfortunately, there are no effective methods of non-surgical nipple lift or reduction.
Cosmetic nipple surgery is a great option for women who truly desire a small but crucial alteration.
These procedures work excellent when combined with a more invasive procedure, such as an augmentation or reduction. If you are planning one of these full breast surgeries, talk to your doctor about any nipple-related issues you might have. It will be easy for the surgeon to address these nipple concerns at the same time as your breast procedure.
Remember that although the nipple is a small structure, it is still the focal point of the breast and the center of attention during sensual expression.
Do not allow nipple problems to ruin the image of your beautiful breasts. Talk to a cosmetic breast specialist today to learn more about corrective surgical options.