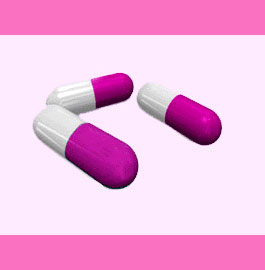 Papaverine is an established drug which has just recently been used to combat capsular contracture in women undergoing breast enlargement surgery. The drug is marketed under a wide range of brand names including Pavabid, Pavacap, Pavadyl, Papacon, Pavacen, Drapavel, Forpaven, Cardiospan, Papaversan, Cepaverin, Cardioverina, Dispamil, Pavadel, Paptial T.R., Pap-Kaps-150, Vasospan, Cerebid, Delapav, Dilave, Dicertan, Durapav, Dynovas, Optenyl, Paverina Houde, Papaverin-Hamelin, Myobid, Vasal, Pamelon, Pavagen, Ro-Papav, Vaso-Pav, Albatran, Artegodan, Opdensit, Papalease, Pavatest, Paverolan, Therapav, Pameion, Papanerin-hcl, Qua bid, Papital T.R., Pavakey, Pavased, Pavnell, Panergon, Paveron, Spasmo-Nit, Cerespan and Alapav.
This essay explains the use of Pavabid to prevent contracture in breast implant recipients.
What is Papaverine?
Pavabid is an opium alkaloid compound that is used to treat a variety of conditions, including specific types of muscle and vascular spasms, as well as vascular constrictions and blockages.
Pavabid works by relaxing certain types of smooth muscle cells and promoting blood flow by maximizing vascular dilation.
For use against capsular contracture, many doctors believe the drug works to relax the muscular scar tissue fibers which cause the contracture condition. This treatment is highly controversial and has not been proven to work effectively for preventing new contractures or treating existing contracture conditions.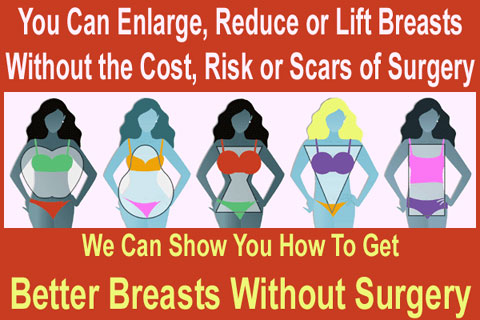 Papaverine for Capsular Contracture
Pavabid is a speculative therapy option. The drug seems to make medical sense for the treatment of certain varieties of capsular contracture, but there is not yet enough evidence to support the theory.
Continuing testing might help to clarify whether this drug does hold promise for the treatment, or prevention, of capsular contracture issues.
This drug, like most, also has inherent risks for unwanted and potentially serious side effects. Make sure to get the full clinical picture of this drug's anatomical activities before even considering it as a treatment for a contracture condition.
Talk to your doctor to learn more about how Pavabid might play an important role in the treatment of capsular contracture sometime in the future.