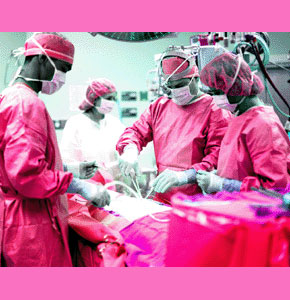 Philippines plastic surgeons are mostly based in the urban medical markets of Quezon City, Cebu City and Manila. The Philippines is an island nation with a diverse cultural heritage and a tendency towards modern innovation. Plastic surgery in the Philippines is a growth industry, but is still typically reserved for the wealthy minority of native residents and expats.
This report provides some guidance for patients who are seeking quality cosmetic surgery services in The Philippines.
Choosing a Philippines Plastic Surgeon
Philippines cosmetic surgeons are a mix of ethic Filipino and foreign doctors.
Most surgeons here offer their services at a far lower cost than in Western countries, but the price is still quite high for many native Filipinos. This discounted cost makes the Philippines a popular destination for medical tourism and a generally good bet for a safe and satisfying experience.
There are some truly low cost options in the lesser medical markets, although most of these doctors cater to the reparative and reconstructive needs of local inhabitants.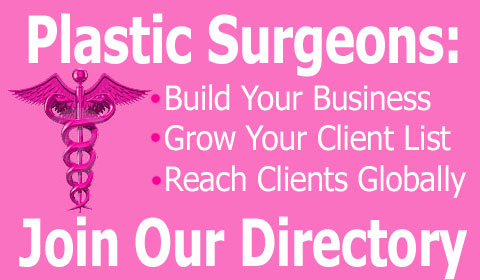 Philippines Cosmetic Surgeon Specialization
The Philippines is still a developing aesthetic marketplace, with the large number of expat residents driving the demand for cosmetic procedures.
Many surgeons here do not specialize in a particular procedure or type of surgery, but instead maximize their client base by offering a variety of operative and non-surgical techniques.
Facial surgery is in high demand and breast plastic surgery is also becoming more commonplace.
Breast implants tend to be the silicone variety, although other options are generally available.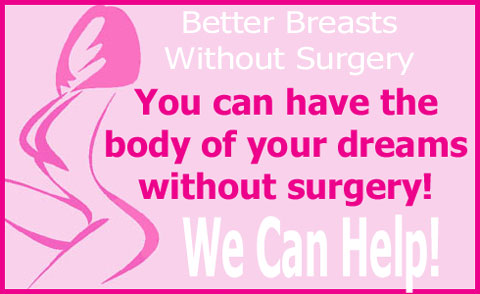 Choosing a Philippines Plastic Surgeon
The Philippines is an exotic destination for a vacation or a home base. It is also a consideration for many foreigners looking for a new experience for their next cosmetic surgery adventure.
As always, it is wise to thoroughly research any surgeon, especially if you are coming from overseas, but most Filipino plastic surgeons are reliable and well trained, making for wonderful final results.
For detailed information about undergoing aesthetic surgery in the Philippines, contact a qualified plastic surgeon or hospital for a referral.