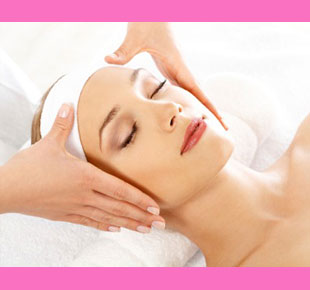 Plastic surgery patients are often individuals who have endured terrible suffering, due to problematic aesthetic and functional anatomical issues. However, they have made a conscious choice to rectify these concerns and improve their mindbody health. Patients who have suffered from an abnormal congenital or developmental condition, a disfiguring injury, or the ravages of disease, deserve to get help for their physical condition and emotional anguish.
Plastic surgery is the help they need to achieve a more satisfying body, as well as a healed mind and spirit. After all, plastic surgery is the only medical specialty that addresses all types of problems; both mind and body.
Plastic Surgery Patient Dilemmas
Many patients have considered plastic surgery as a means to achieving their body image goals. They realize that their anatomy is causing them both physical and emotional discomfort and really hope to resolve their aesthetic concerns to enjoy a more typical anatomy and a healed mindset.
However, the prospect of surgery can be scary and expensive.
Some patients are not aware of how they might be able to utilize their health insurance to cover some, or all, of their reconstructive procedures.
Other patients simply do not know who to talk to about plastic surgery and are afraid of making the wrong decisions.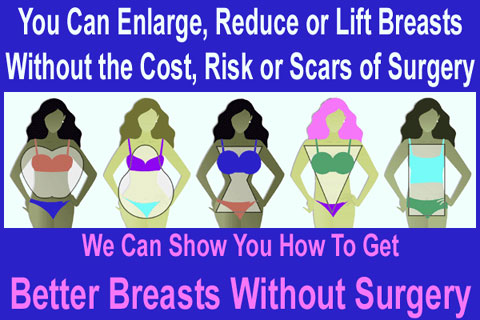 Fear is a big problem for many prospective patients. To fully enjoy the considerable benefits of plastic surgery treatment, one must use knowledge to overcome fear and work diligently to allow their innermost anatomical goals to come to fruition.
Plastic Surgery Experiences
As a patient, it is always a good thing to share your story with other people who are trying to solve their own body image concerns. Many patients are confused with their options and do not know if surgery is truly right for fulfilling their needs.
Reading the real life experiences of fellow patients is consistently one of the best ways of learning valuable information and insights into using plastic surgery as an effective cure for problematic physical difficulties.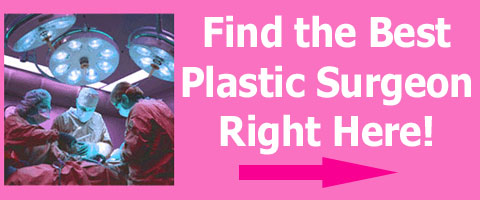 Help for Plastic Surgery Patients
Take your time in making the decision to have surgery. Make sure to thoroughly research all your options and talk to other patients. Consult with more than one doctor to get an objective vision of the various techniques which might work best to fulfill your surgical expectations.
Most of all, you must have courage. We know that the surgical process can be very intimidating. You must be brave.
In the long run, the final results of your procedure will make all the uncertainty and fear worthwhile. You will complete your transformation and will prove to yourself that there is truly nothing you can not do.
Best of luck on the path to a better tomorrow and an improved you!