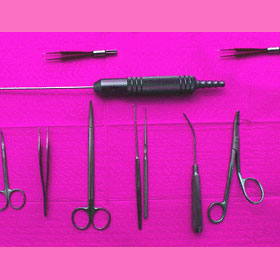 Plastic surgery scars are an important consideration when planning any aesthetic procedure. Educated patients always take the time to research their surgical options thoroughly. By learning about the full range of surgical approaches available, a patient will also realize that they might actually be able to choose where to place a scar on their body or eliminate the possibility of visible scarring altogether.
Most plastic surgery procedures which have the potential to leave noticeable scars can usually be accomplished in more than one way. This allows the patient to take limited control of their operation and minimize the chances of experiencing any surprising scar formation during or after surgery.
Plastic Surgery Scars and Your Choice of Surgeon
Choosing a quality plastic surgeon will have a huge impact on your scarring. An excellent surgeon will practice innovative surgical techniques, which can minimize scarring in even the most invasive procedures.
Experienced surgeons will place scars in the least noticeable bodily locations, even if this means a more difficult operation for them to perform. The body is full of natural hiding places for surgical scars. The very best surgeons will always seek out these ideal entrance wound sites and their patients are often utterly amazed how little evidence is left once the procedure is finished.
There is no single factor which will influence your final results more than your choice of cosmetic surgeon.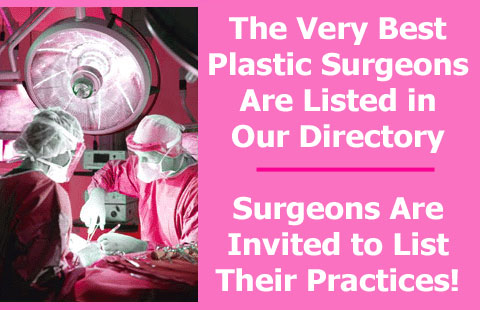 Minimizing Surgical Scars
Scar reduction is always an option for any patient who must live with visible surgical marks on their body. Some of the best scar minimization products are very low cost and can be used in the privacy of your own home.
However, it is always a good idea to discuss each product with your doctor, prior to use. Besides making sure the product is actually indicated for your particular circumstances, your doctor might also be able to give you helpful tips and advice for effective use.
If you have suffered very noticeable scarring, you might consider consulting with a dermatologist, or even a cosmetic surgeon, to learn about more drastic scar reduction modalities.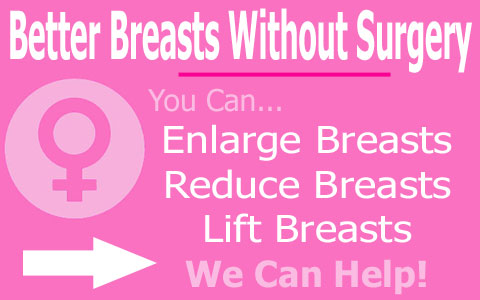 Consequences of Plastic Surgery Scars
Scarring is an unfortunate aspect of open surgery. While the techniques used in plastic surgery are as minimally invasive as possible, they can still leave marks.
Do everything you can to minimize the occurrence of problematic scarring. Staying healthy and following your surgeons advice will help your body to heal efficiently and without complication.
If you do require some help in getting rid of troublesome scarring, talk to your doctor. There are actually medical professionals who have devoted their entire practices to scar reduction techniques. These unique doctors can work virtual miracles for patients with even the most disfiguring scar conditions. Just think what they can do for you.
You can read more about scarring which is common to breast surgery in the dedicated breast scar section.