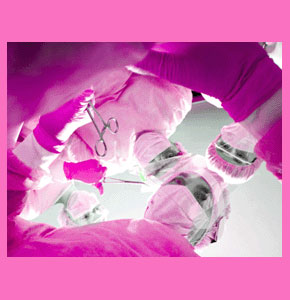 A cosmetic or plastic surgeon is frequently referred to as a psychologist with a scalpel, due to their combined mind, body and spirit approach to the healthcare services they offer. Plastic surgery is performed to change the physical characteristics and possibly functional aspects of the body. However, the most significant effects of the surgical procedure are often enacted upon the mind and spirit of the patient.
This essay explains why plastic surgeons are truly mindbody healers in the purest sense and why aesthetic surgery is one of the most enlightened of all medical specialties.
What is a Psychologist with a Scalpel?
A psychologist is a mental health professional who assists patients in overcoming emotional difficulties through therapy and analysis. Psychology does not use drugs such as psychiatry, but instead uses a combination of logical and emotional therapies to help a patient understand what is going on inside their mind.
Problems are solved by working through the issues, rather than burying the problematic conditions under a drug-induced fog.
Modern psychology is truly a worthwhile science, since it enables people to understand their innermost selves, including their problems, repressions, aspirations and motivations. By enlightening the individual about why they do what they do, positive changes can be made in behavior and lifestyle which can dramatically improve the overall quality of life.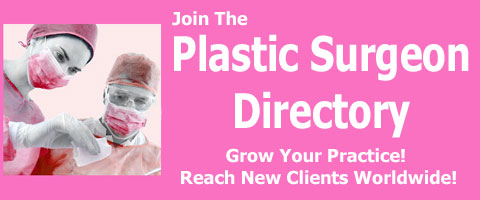 While psychologists perform these miracles everyday using words and cognitive tools, a plastic surgeon can achieve similar effects using surgical procedures. Many patients suffer from internal mental and emotional anguish as a result of actual or perceived anatomical problems. By rectifying these physical concerns, the surgeon is directly addressing the emotional issues relating to poor body image, self confidence, anxiety, rage and general dissatisfaction with life.
Plastic Surgery Therapy Effectiveness
Patients with well defined justifiable internal motivations for wanting cosmetic surgery are the easiest to help overcome their issues. Patients who understand that their negative thoughts and behaviors are related to troubling anatomical concerns can overcome these difficulties immediately after surgical correction of the problematic bodily issues.
Patients who suffer from repressed anger, and other negative emotions, might require some assistance in realizing just how much their physical body image problem might actually be affecting their mindset and dealings with society.
By using a combined mind, body and spirit approach to plastic surgery, a talented surgeon can change the physical, mental and emotional aspects of an individual for the better. In these cases, plastic surgery is an empowering experience which allows the patient to transcend previous limits of personal development.
Patients are known to thank their surgeons endlessly for helping them to get their lives headed in the desired direction. This is far more meaningful than thanks for merely altering a physical body part.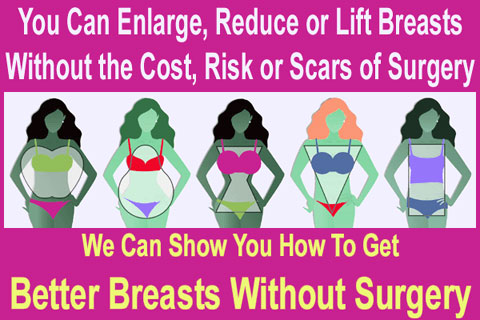 Psychologist with a Scalpel Mindbody Care
Understanding and embracing the psychological aspects of cosmetic and plastic surgery is crucial to deriving the maximum benefit from your proposed procedure. Realizing that the mind and body influence each other constantly in all matters of health and disease supports how a change in one human component will influence the other.
It is not difficult to see why so many patients credit cosmetic surgery as one of the best choices in their lives. It is not simply the surgery which makes such a drastic difference; it is the rebirth of the spirit, overcoming adversity and molding oneself into the ideal body image created in the minds eye. This can be very powerful medicine.
To learn more about the psychological facets of cosmetic surgery, or to experience these benefits for yourself, talk to a qualified and enlightened professional aesthetic surgeon near you.