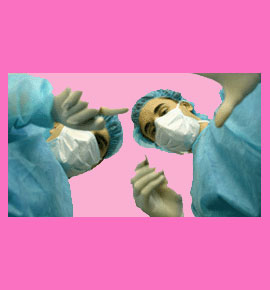 The psychology of plastic surgery is filled with inherent emotional benefits that are enacted by the surgical treatment process. Patients undergo plastic and cosmetic surgery procedures to fulfill emotional internal motivating factors, rather than to simply change their physical anatomy. Understanding the link between the emotional mind and the physical body is crucial to comprehending why most patients seek plastic surgery treatment.
This article discusses the emotional motivations which drive patients toward body modification and how these powerful psychological concerns can be resolved using surgical interventions.
Psychology of Plastic Surgery / Physical Benefits
Plastic surgery is utilized to repair congenital conditions, developmental disorders, the ravages of disease and the results of traumatic injury.
Plastic surgery is used to correct aesthetic and functional abnormalities in the patient's physical appearance. Plastic and reconstructive breast surgery is most often used to replace post-mastectomy breast loss or repair damage to the breast from acts of violence or accidental trauma.
Breast reconstruction will not normally assist in restoring normal mammary function, such as nipple sensation or the ability to breastfeed. However, plastic surgery will create a new breast which will balance and normalize the anatomical form, providing symmetry and a typical visual appearance.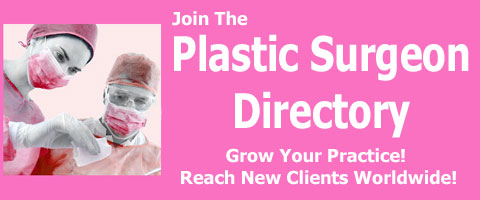 Emotional Benefits of Plastic Surgery
Women who must undergo surgical repair or reconstruction are most likely harboring considerable mental and emotional anger and fear over the loss of their breast. Considerable bodily alteration, such as the loss of a mammary gland, will play havoc with a woman's self esteem, body image, feminine identity, self confidence, attitude towards intimacy and general personal demeanor.
Women are reminded of their deficiency every time they try on clothes or look in the mirror. Many women simply can not believe that their breast is gone, while others are horrified at the new shape of their figure.
Undergoing reconstructive surgery is one of the most important aspects in the recovery process for the majority of affected women. Rebuilding the breast will also resolve most of the psychological and emotional body image issues and allow the woman to come full circle in her recovery efforts.
Appreciating the Psychology of Plastic Surgery
Plastic surgery is a truly humanitarian medical field. It is also one of the most informed and insightful of all medical specialties, since it openly recognizes the considerable links and interactions between the physical anatomical body and the emotional mind.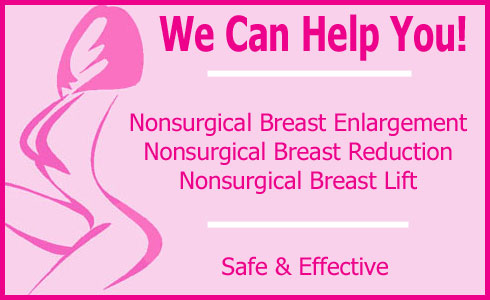 Although many breast-related body issues are not physically harmful, nor require treatment to preserve life or health, it has been firmly established that the repair and reconstruction of damaged breast tissue is the right of every women and an important factor in her recovery process.
Regardless of whether you have survived breast cancer or significant trauma, it is normal to mourn the loss of your breast. It is expected to have considerable anger, sadness and anxiety about your situation and how your anatomical circumstances might alter your future.
However, there is help for you in rebuilding your life. Talk to a qualified plastic surgeon to find out about the many options available for you to beautify your body once again.
Breast reconstruction is a miraculous process and the doctors involved in this noble industry would like nothing better than to help you correct your breast condition and put you back on the path to a satisfying and fulfilling life.