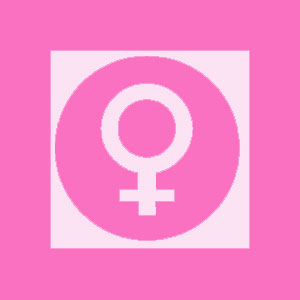 A push up bra is a fashion mainstay, which offers unique lifting and separating qualities for the breasts. This push up effect is extremely popular in many cultures and offers a great support solution for women with perfect breasts, as well as ptotic breasts. Push up undergarments are a low cost and extremely effective way of highlighting and enhancing the bust, while fully dressed. However, there benefits are limited to clothed enhancement.
This essay details the use of push up undergarments and how these products can enact highly effective nonsurgical breast uplift.
What is a Push Up Bra?
Bras with a push up effect are described as being extremely padded and supportive on the bottom of the cup, lifting breasts above their natural anatomical position.
This push up effect is provided by a combination of custom tailoring to the actual bra shape and integrated, or removable, push up pads inside the bra cups.
The overall effect of this type of undergarment is to lift each breast, define pronounced cleavage and place the breasts prominently high on the anatomy.
Push ups come in every size and style imaginable and are made from a variety of materials to satisfy every aesthetic preference.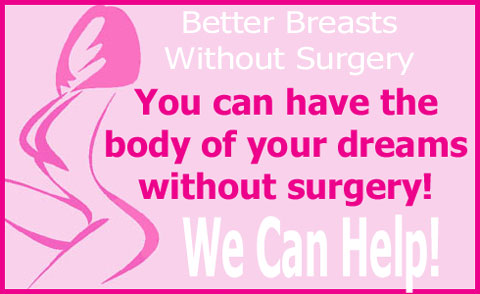 Motivations for Using a Breast Lift Bra
Bras using push up technology are simply a fun fashion accessory. They will not do anything to actually change your body, but can make significant visible changes when worn.
Although many women love the effect of these bras, some wish they could continue the lift effect when they are nude, as well. For these women, there are often conscious or deeply repressed emotional issues relating to perceived body imperfections, generally resulting in a loss of confidence and a poor self image.
These women might use the push up effect of the bra to achieve temporary relief from these emotional issues, but often suffer a huge let down every night when they undress.
A possible long-term solution for these affected women is to consult with a qualified cosmetic surgeon to find out how a breast augmentation or mastopexy procedure can help them achieve an even better and permanent effect to that offered by their push up undergarment.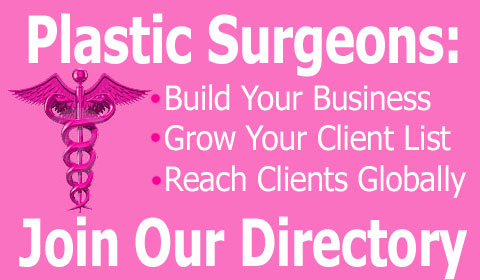 Push Up Bra Buying Guide
Fashion is fun and being able to enhance your breasts using a push up effect bra is a great self confidence boost.
Quality bras are always a good investment, both for the fashionable accent they provide and the support they give to your precious breasts.
Bras featuring push up technology often serve 2 uses if they feature removable pads. They can be worn for a toned down and normal look during times when spotlighting the breasts is less appropriate and instantly transform to a fantastic push up effect when the pads are inserted. This is very useful for women who want to dress their breasts down during work hours, but then open a button or two and highlight their bust for some after work social fun.
Push up undergarments truly offer women a world of nonsurgical breast enhancement benefits at a very affordable price.