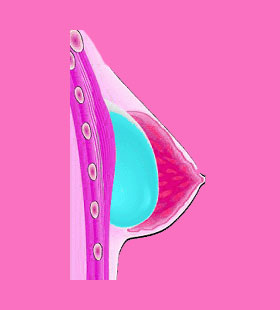 Saline breast implant lifespan is one of the weakest characteristics offered by these popular breast prostheses. Saline implants are more prone to rupture and deflation than today's cohesive silicone gel implants. Saline implants do not create many health risks from implant failure, since the filler material is inert and not harmful to biological tissue.
Still, the necessity of replacing the damaged implant carries the normal associated risks of any surgical procedure, as well as possible additional financial cost.
Saline Breast Implant Lifespan Factors
Saline breast implants are more likely to be damaged during the implantation procedure. This is due to several factors.
First, the shells are often folded to allow for smaller surgical incisions. This can create weak points, which can later lead to implant leakage or rupture.
Saline implants are also inserted empty and then filled once in place. This allows for overfill or underfill, on purpose, or by accident. Both overfilling and underfilling an implant can lead to premature failure, due to shell wrinkling or rippling.
Saline implants are used in some procedures which involve surgical tools possibly coming into contact with the implants, such as TUBA.
Saline implants have been shown to be more sensitive to extreme pressure and trauma, which might result in rupture or leakage.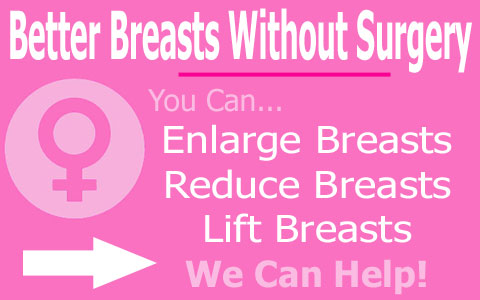 Complications Caused by Saline Breast Implants
Besides actual failure of the implant device, there are other factors which might reduce implant lifespan:
Capsular contracture can necessitate implant removal.
Infection can create the need for implant replacement.
Poor surgical results can force a second operative procedure.
Make sure to talk to your doctor about the things you can do to prevent complications from ruining the look or feel of your saline implants.
Always remember to follow all the advice and instructions given to you by your doctor to optimize surgical outcome.
Saline Implant Lifespan Expectations
Most women, who receive saline implants, will need to have them replaced within 10 years. Some women may require multiple surgeries after only 1 to 3 years, while others can keep the same implants for 20 years or more.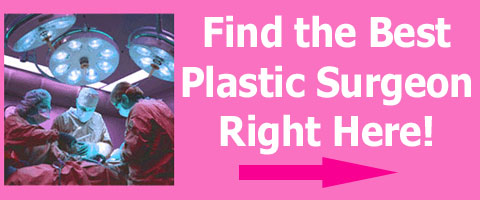 It is difficult to determine the actual lifespan of any breast implant, without predicting all the unknown factors which can affect its longevity.
Regardless, doing your homework and learning all the facts about saline breast implants will help you to achieve aesthetically pleasing and long lasting surgical results.
Take the time to learn about the implant products and surgical procedures and then use that information to choose the perfect approach to fit your individual needs.
Make sure to ask your qualified cosmetic surgeon for help in choosing the best options to fulfill all your body image expectations.