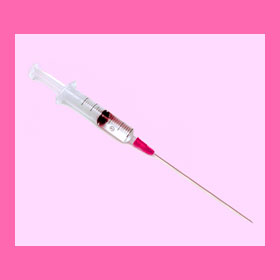 Sclerotherapy is one of the most popular solutions for varicose and spider veins and also has the benefit of allowing patients to avoid painful and sometimes risky surgical procedures. Sclero is an injection-based varicose vein treatment using specialized medicinal substances to reduce the swelling in affected veins, seal them off and allow them to be reabsorbed naturally by the body. The modern use of this valuable procedure has revolutionized the treatment protocol for many problematic venous conditions.
This article helps patients to better understand varicose and spider vein injection therapies.
What are Sclero Injections?
The injection treatment uses sodium tetradecyl sulfate (STS) or polidocanol to directly affect small varicose and spider veins. These substances are injected into the affected area and immediately begin to reduce symptoms.
For larger veins or farther ranging problems, a foam-based injection will be utilized, in which the sclerosant drugs are mixed with air, or pure carbon dioxide gas, to provide a foaming texture, thereby increasing the surface area of the drug and allowing it to treat wider and longer venous passageways.
Sclero treatment can be repeated as needed and presents very few risks, when compared to traditional open surgery.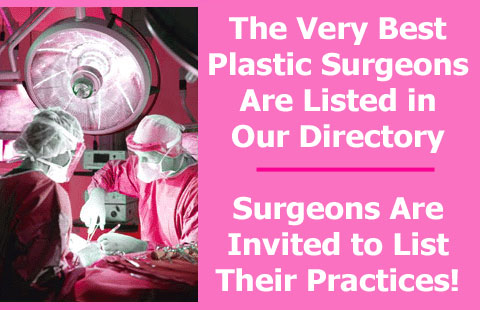 Sclerotherapy Factsheet
Sclero is not completely devoid of risks:
Infection is possible, since this is an invasive procedure.
Bruising, hematoma formation and continuing bleeding are also possible in some patients.
Sometimes, the treatment simply fails.
Rare consequences can include unusual skin pigmentation, superficial or deep vein thrombosis, allergic reaction or even death, due to embolism.
It should be noted that these incidences are incredibly uncommon and that the therapy is one of the best and safest for varicose vein resolution. Most patients report complete satisfaction from their therapy experience.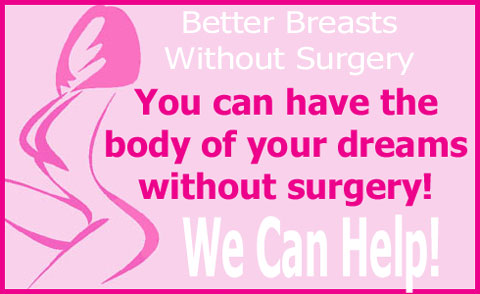 Sclerotherapy Efficacy
We generally recommend either sclero or laser treatment to patients with all forms of venous issues. Most varicose and spider vein concerns can be easily and effectively treated with one injection session.
Surgical interventions show few benefits over laser or injection therapies, but do demonstrate considerable downside, in the form of increased chances for troublesome complications, as well as patient comfort issues.
To learn more about using sclero injection therapy to hopefully cure your varicose veins, consult with a cosmetic surgeon or other qualified care provider, who offers the treatment.
For especially bad cases of varicose veins, or veins located in highly visible areas of the anatomy, it may be best to visit with a dedicated phlebologist for care.