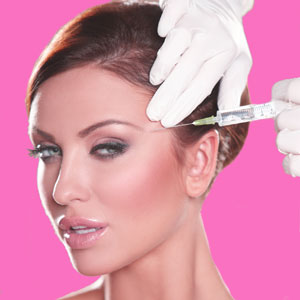 Sculptra is an injectable facial skin filler, which differs in application and chemical ingredients from other popular types of skin treatments. The product is made from PLLA, also known as poly-L-lactic acid, which is a biodegradable substance used for many years in the medical industry. The long lasting results and effective nature of treatment makes this type of injection therapy very popular for indicated skin conditions.
This report details the use of PLLA-based wrinkle reduction injections for facial skin enhancement.
What is Sculptra?
This injectable skin filler is specifically utilized to fill hollows and sunken spaces under the skin. The product can be used to fill creases in the center of the chin, hollow cheeks, sunken lower eyelids or any problematic depression in the facial structure.
As we age, our skin thins and the fatty tissue often becomes less prevalent in percentage of composition. The result can be a sick and sunken appearance, which makes people look older than they truly are.
Wrinkle reduction injection therapy can fill in these depressions and create a more youthful and vibrant look.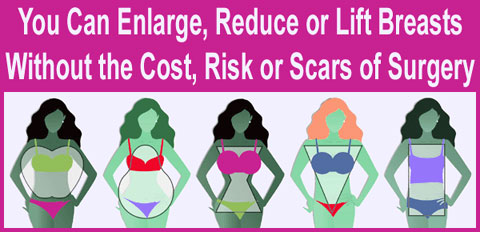 Skin Improvement Simplified
Although facial depressions and hollows are normal for many people to experience as they age, some people develop a condition which entails the loss of far more fatty tissue than usual. This disorder is called facial lipoatrophy and affected patients are known for their gaunt and almost emaciated look. The condition can exist for many reasons, but is most often associated with AIDS and several other immune concerns.
This product is not often used to fill small creases and wrinkles, although these lines in the face may become less noticeable in treated areas.
The effects of treatment last up to 2 full years, making this injectable an excellent value and a patient favorite.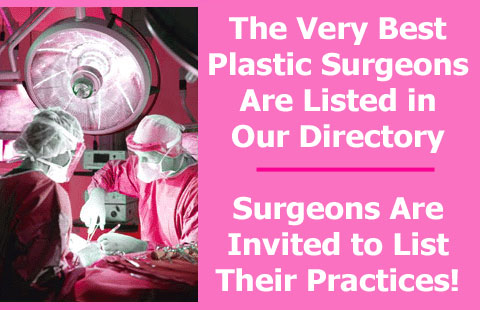 Sculptra Factsheet
PLLA is a known and consistent medical material, which can be absorbed harmlessly by the body over time. However, complications are still relatively common and usually entail small palpable nodules in the skin, in treated areas. These often form as the substance is degenerated by the body and may become permanent.
Rarely are these small bumps or lumps problematic, but they might be disturbing to some affected patients. Subsequent treatments may make these bumps seem to disappear, until the results once again fade.
To learn more about using this injectable filler to improve your appearance, talk to your trusted dermatologist or plastic surgeon.