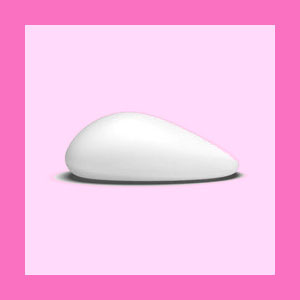 Silicone breast implant safety is a primary concern for patients, doctors and prosthesis manufacturers. The silicone breast implant has been studied and researched perhaps more than any other modern medical device. The shear number and scope of international research studies has been truly exhaustive. It is the general consensus of all these studies that silicone is indeed a safe and reliable material when used in a variety of prosthetic surgical needs.
This essay examines the safety record of silicone implants and how improvements have helped to create the finest breast implant ever.
Silicone Breast Implant Safety Record
The original silicone breast implants held up quite well and rarely ruptured or leaked. This was due to the heavy-duty construction of the original shell design and the thick viscous filler material.
Silicone implants developed a bad reputation for creating health risks when a large number of patients with second generation models experienced implant failure, leaking and illness. These second generation implants featured thinner shells and a more liquid-like silicone filler material.
Many women and their attorneys linked the high incidence of implant rupture to a wave of systemic diseases.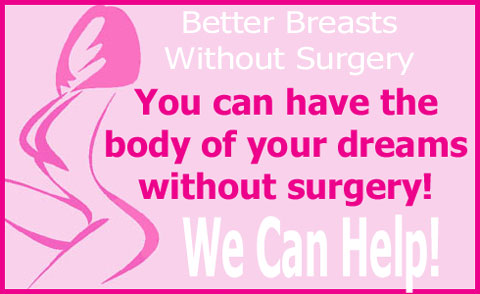 Silicone Breast Implant Clinical Studies
In 1992, the FDA banned silicone implants from the general population in the US, in order to follow up on the allegations of widespread health concerns affecting women with ruptured or leaking implants.
The FDA ordered a comprehensive study completed prior to even considering reinstating silicone as a legal material for cosmetic breast augmentation. During this time, many international studies were also undertaken with the goal of providing a definitive picture on the true nature of any potentially hazardous health effects of silicone exposure.
Silicone Breast Implant Design Revisions
In the meantime, manufacturers revised silicone implants yet again, reinforcing their shells and thickening up the interior filler material. Performance studies showed that these changes drastically cut down on implant rupture and silicone migration in women who received these third and fourth generation implants.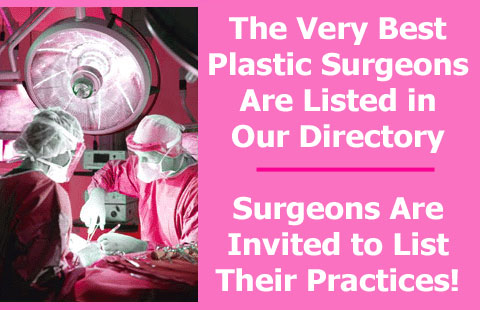 More recently, the cohesive silicone gel breast implant was developed, leading to a new standard of safety, reliability and aesthetics previously unattainable in any artificial breast prosthesis. This newest form of implant will not leak, even if the outer shell is cut in half.
Concerns Over Silicone Breast Implant Safety
Silicone cohesive gel implants are once again legal in the United States for general cosmetic enhancement and breast reconstruction.
The many research studies have come back with unanimous verdicts proclaiming the safety of silicone as a surgical breast implant material. Never before was a single product put through such detailed testing and analysis as the reintroduced fifth generation silicone implant.
Despite some lingering negativity in the general public, silicone has once again been crowned the king, when it comes to preferred implant materials.
For more details on specific safety information relating to silicone implants, please see our page which asks, Are silicone breast implants safe?