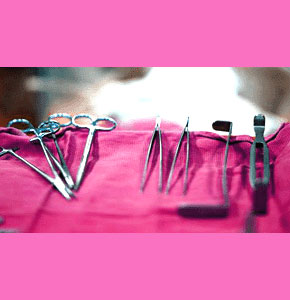 Snoopy deformity correction is a specialized cosmetic surgery procedure which is used to repair the herniation of breast tissue into the areola complex and other associated conditions. Snoopy deformity can occur for a variety of reasons, including a developmental defect in natural breasts, growth of additional natural breast tissue in augmented breasts or poor surgical planning in executing a breast augmentation alone, when a mastopexy procedure is also indicated.
Snoopy deformity does not normally cause any physical problems, but is often an aesthetic issue for many affected women.
Snoopy Deformity Correction Operations
Depending on the severity and exact nature of the snoopy deformity, the usual procedure will involve a modified breast lift surgery combined with internal re-sculpting and possible permanent internal sutures.
The extent of the mastopexy procedure will depend greatly upon the amount of ptosis of the natural breast tissue and the degree of tissue herniation into the areola.
Some snoopy deformity surgeries can be rather invasive and might require several hours to complete.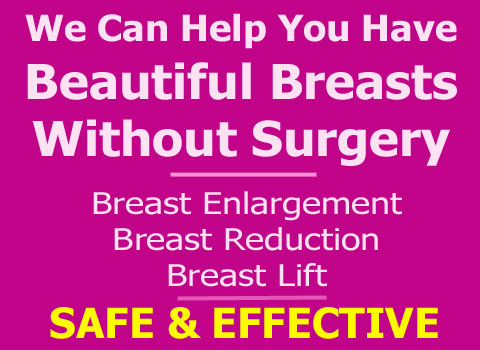 Scars around the nipple are common and might also continue down the breast and into the inframammary fold during the most invasive of lift options.
Risks of Snoopy Deformity Surgery
As with any surgical procedure, there are inherent risks with snoopy deformity surgery.
General risks involve anesthetic related complications, bleeding, infection, loss of sensation or function, and scar formation.
Specific risks are poor surgical results or a possible recurrence of the original snoopy deformity condition at some point post-operatively.
Make sure to discuss all risks and possible complications with your doctor prior to surgery.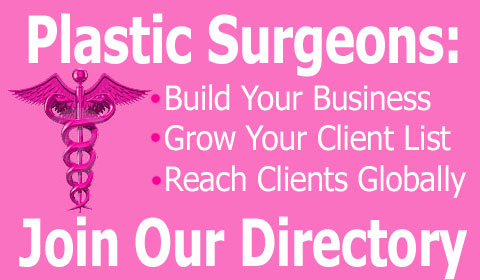 Snoopy Deformity Correction Can Provide Mind and Body Benefits
Snoopy deformity can be a confidence killer and contributor to a poor body image for many individuals. Women are often very self conscious of their perceived physical flaws and this feeling is intensified if the troublesome condition affects the breasts.
Snoopy deformity surgery is a great way to improve or repair the physical defect, but more importantly can help to bolster a woman's emotional state revolving around her physical appearance.
If snoopy deformity is a real issue for you, learn more about how a repair procedure might be just what you need to regain that feeling of confidence and beauty. Talk to your cosmetic surgeon about how a modified mastopexy procedure can make your breasts perfect in your own eyes. After all, these are the eyes which matter most.