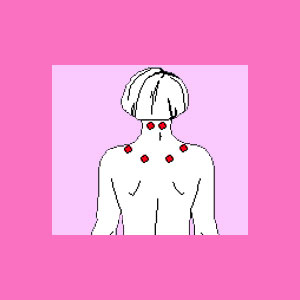 A sports bra is a specialty undergarment that is designed to support the breasts and limit their movement during athletic activity. Many women enjoy vigorous exercise, but are disturbed by the physical discomfort caused by their breasts as they move about. Excessive breast movement during some forms of activity can cause back, neck and shoulder pain, soreness in the breasts and even contribute to early degeneration of the external breast skin.
This guide provides tips on buying and using athletic bras.
Athletic Bra Uses
Women with very small breasts usually do not require any special bra during athletic events. However, women with medium and especially large breasts should always wear a proper fitting athletic bra when exercising.
Most athletic bras use a stretchy material, such as Lycra, to provide support and compression against potentially uncomfortable breast movement.
Support bras will help you to concentrate on your activity, rather than be distracted by your bouncing breasts.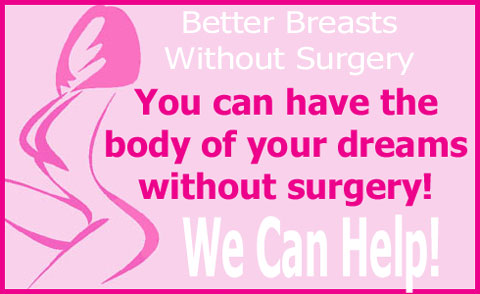 Quality Athletic Bras
Athletic bras are available in any store which sells female undergarments, sporting goods stores and even online.
A quality supportive bra will cost a bit more than a typical custom bra, but will provide years of service.
Most athletic bras are easy to care for and are designed to allow air circulation in the interior of the cups. Poor quality bras might allow moisture to build up inside the bra, leading to chaffing or skin rash, which might affect some women considerably.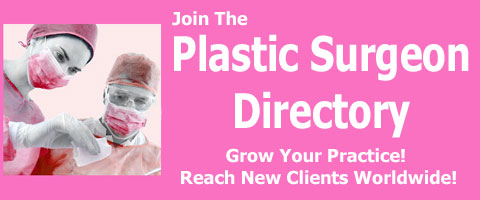 Sports Bra Advice
If you have breasts which normally require a bra, then you should definitely consider wearing a supportive athletic bra during high impact activities.
The garment will help to preserve the breast skin and internal tissues, as well as help to keep you focused on your game.
For risky or particularly physical events, you might consider wearing a protective bra, which contains rigid plastic cups that shield breasts from impact and damage caused by contact sports and other potentially dangerous activities.
There are always good deals to be found from some quality online retailers and buying over the internet might save you up to half off the cost of a comparable bra in a local store.