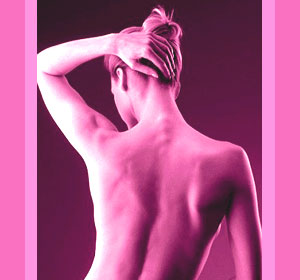 Recognizing the symptoms of breast cancer is crucial in order to protect yourself from this dreaded disease. Women are encouraged to be proactive in the fight against breast cancer by performing regular breast self exams and seeing their doctor on the recommended schedule for professional breast exams and mammography testing, if applicable. The scope of this article will detail some of the early warning signs of cancer in the breasts, providing women with some indication that the disease may be quietly growing within them.
It is always best to find cancer when it is still new, since the longer it has to develop, the worse its effects will typically become.
Systemic Symptoms of Breast Cancer
Here are some of the general symptoms which are common to many different forms of breast cancer. If you notice any of these signs or conditions in one or both breasts, be sure to see a qualified doctor immediately for a diagnostic exam:
Unexplained or strangely textured skin rash on the breast.
Pain in the breast or nipple.
Discovery of a breast lump in the breast mound itself or under the arm.
Unexplained discharge from the nipple or areola, including pus or blood.
Sudden or unexpected change in the size, shape or position of the breast mound.
Sudden inversion of nipple.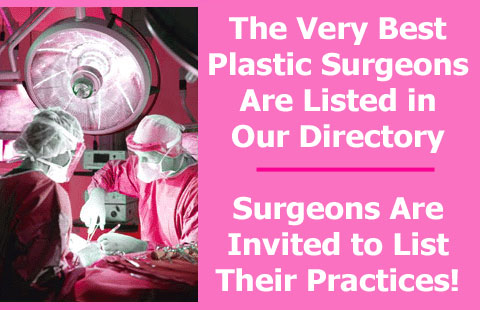 Specific Breast Cancer Signs and Symptoms
There are also specific forms of cancer which can invade the breast, or the entire body, including metastatic cancers and inflammatory cancers. These may produce different symptoms which should also be considered and reported to a physician:
Sudden increase in breast size, usually unilaterally.
Actual or perceived heat in the breast.
Unexplained itching on the breast or nipple, with or without skin changes.
Unexplained change in breast skin coloration, including the nipple or areola.
Ulcers on the breast.
Systemic changes like fever, fatigue, loss of weight or appetite, neurological concerns and widespread pain.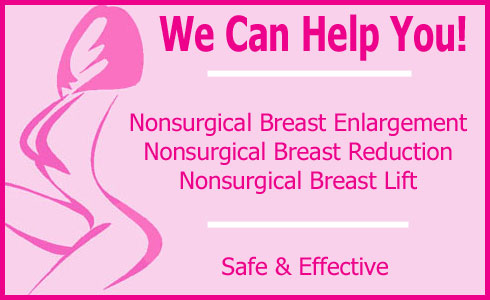 Recognizing the Symptoms of Breast Cancer
It is true that many of the symptoms listed above could potentially be caused by many far more innocent conditions and disorders. However, it is always wise to be safe and investigate any suspicious breast abnormalities carefully.
Breast cancer treatment is more effective than ever before, but still, the best way to ensure effectual resolution of cancer is early detection and early application of curative therapies. This requires every woman to become more involved in her own healthcare and recognizing the potential signs of breast cancer is only the first step.
To learn more about what you can do to reduce your chances of falling victim to breast cancer, or any cancer, talk to your doctor today.