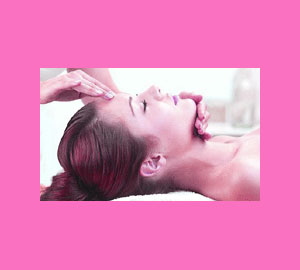 Finding an effective thinning hair treatment is easier than ever, since there are so many different options for people who are suffering with the physical and emotional effects of baldness or sparse hair. Long gone are the years of having to resort to usually ridiculous products that are advertised in the backs of dubious magazines. Now, medical science has become actively involved in hair restoration and its efforts have been handsomely rewarded by grateful patients, who will do virtually anything to get their hair back.
This guide profiles a variety of hair treatments which are indicated for thinning or baldness in both men and women.
Thinning Hair Treatment Options
There are many different causes of hair loss and each must be addressed with an indicated therapy choice.
Here are some of the many options for restoring hair surgically and through noninvasive means:
Hair restoration surgery utilizes real growing hair grafts from unaffected parts of the scalp to regrow hair in balding or sparse locations. This is a terrific long-term solution, which offers excellent results.
Pharmaceutical therapy, using popular drugs like Rogaine and Propecia, is a moderately effectual choice for many patients.
Noninvasive laser treatments are in currently in development. If proven effective and approved, these therapies will allow nonsurgical methods of regrowing hair for many affected men and women.
Hormone treatment can help to regrow lost hair, but is only effective for some types of thinning conditions.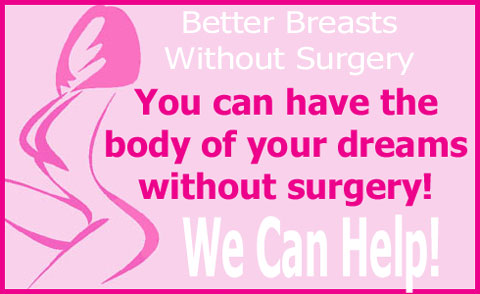 Treating Thinning Hair
We always advise patients to steer clear of any suspicious or unproven treatments, such as those offered by herbal formulas. If these products actually worked, no one would be bald and hair restoration surgery would never have been invented.
Get real here and use common sense.
Remember the old adage; Let the buyer beware.
Even when considering approved medical choices for hair restoration, keep in mind that some methods are better than others. A permanent solution, without side effects, may be better than temporary fixes or treatments which require ongoing pharmaceutical usage.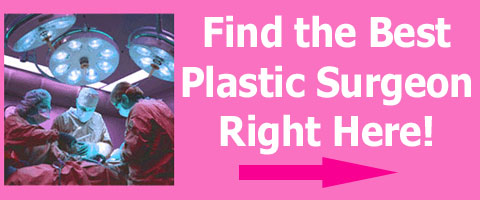 Efficacy of Thinning Hair Treatments
There is no longer a need to suffer the body image insult of thinning hair. There are options for almost every man and woman who desires a fuller, thicker head of hair, but has been cursed with baldness or thinning.
Do not resort to unproven methods of care. Instead, do you own research and then talk to your doctor. Most dermatologists and cosmetic surgeons offer hair restoration services or will at least will be able to refer you to a specialist who does.
When it comes to getting the most for your dollar in hair regrowth therapy, stick to medical professionals, who can guarantee their work, instead of cheap mail-order products which are almost certain to fail.